AlburnettCSD uses GoBound for all 7-12th grade athletes. Here we will manage all student athletic profiles as well as activity registrations and forms.
Create your students' profile today by scanning the QR code below or going to GoBound and clicking on the Registration tab!
If you have any questions, please contact Alaina Wagner at awagner@alburnettcsd.org.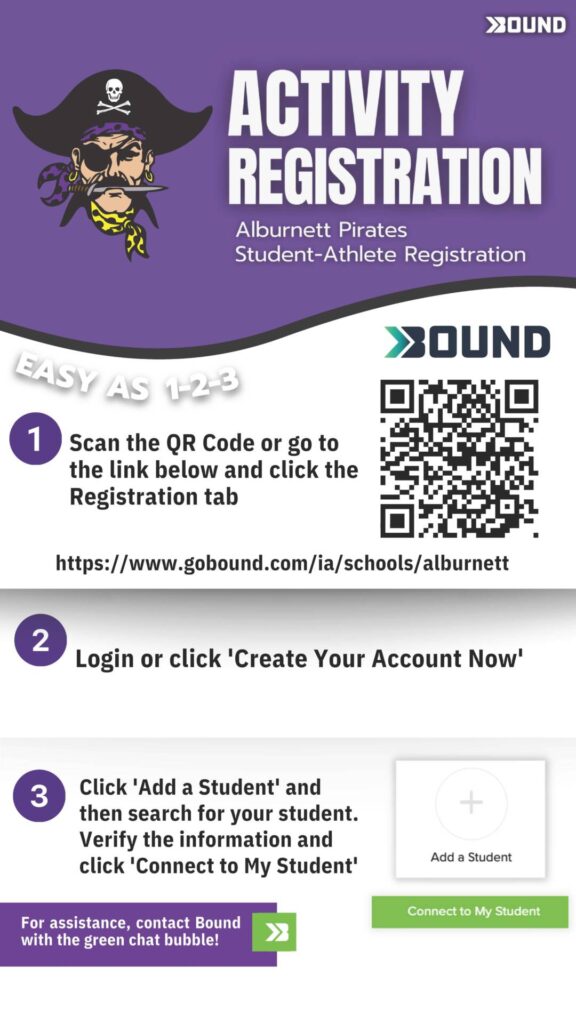 Activity passes are good for home athletic events during the current school year, with the exception of regional or district events as set by state organizations.
Annual Student Pass  |  $50.00
Annual Adult Pass  |  $75.00
Annual Family Pass  |  $175.00
Senior Citizen pass (62+)  |  No Charge
For the most up-to-date information on schedules, rosters, & staff, please see the Alburnett GoBound Iowa page and select your sport.
Varsity
Junior Varsity
Junior High (7th & 8th)
GoBound Rosters
Varsity (coming soon)
JV (coming soon)
JH (coming soon)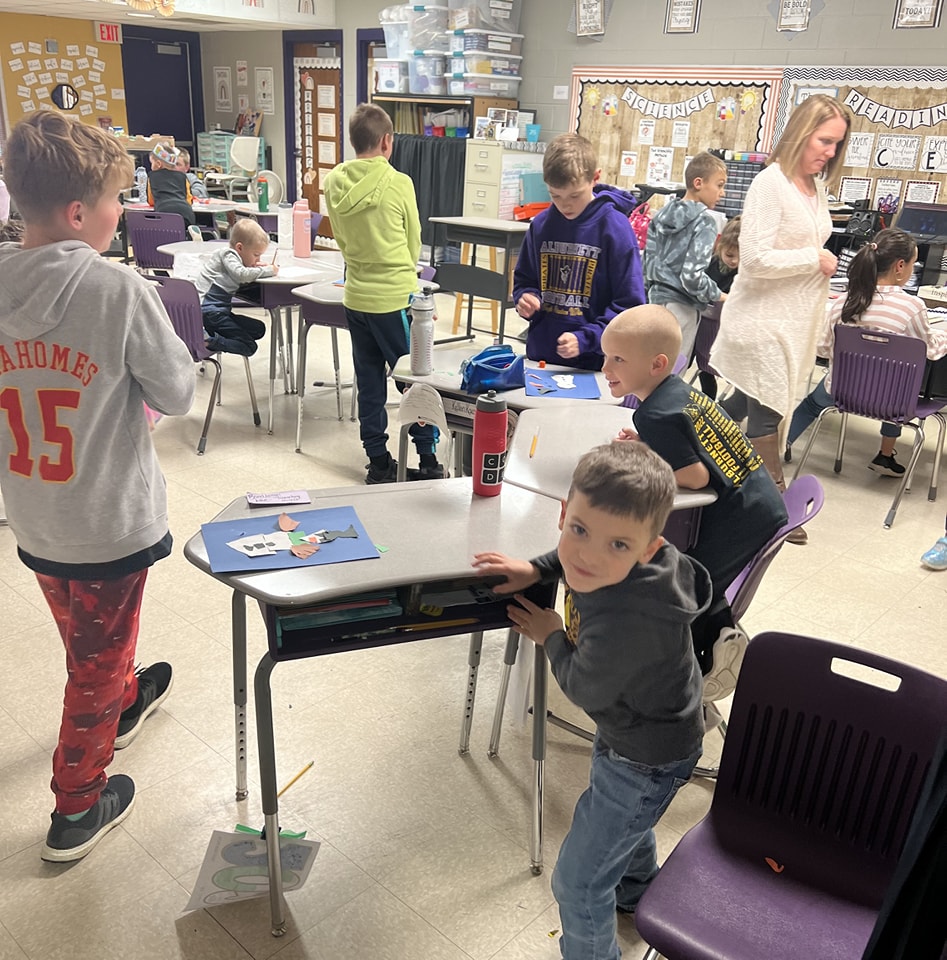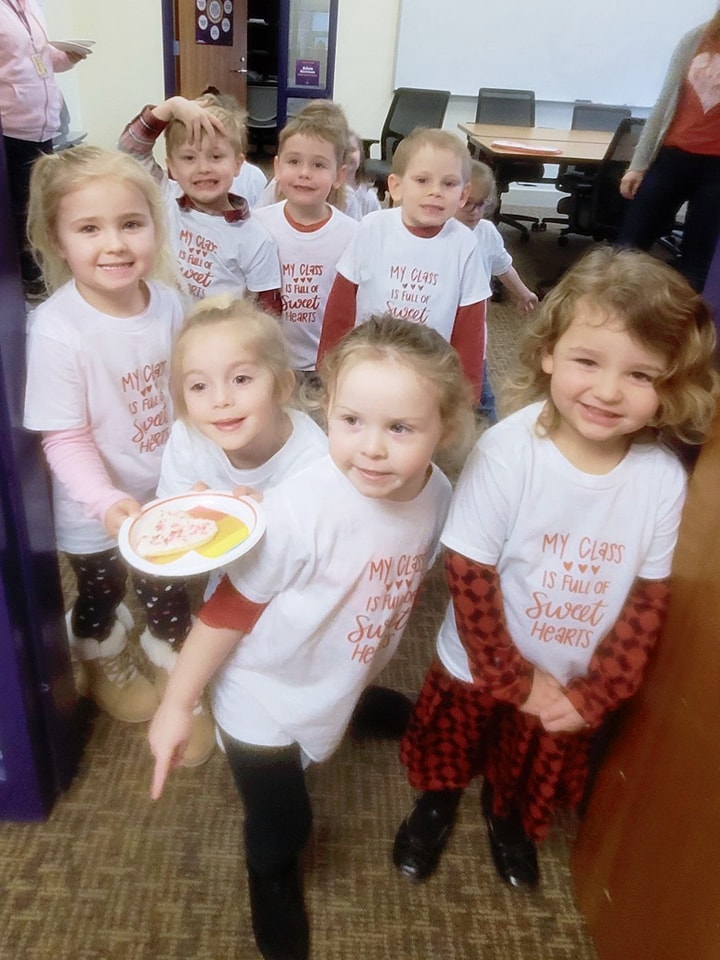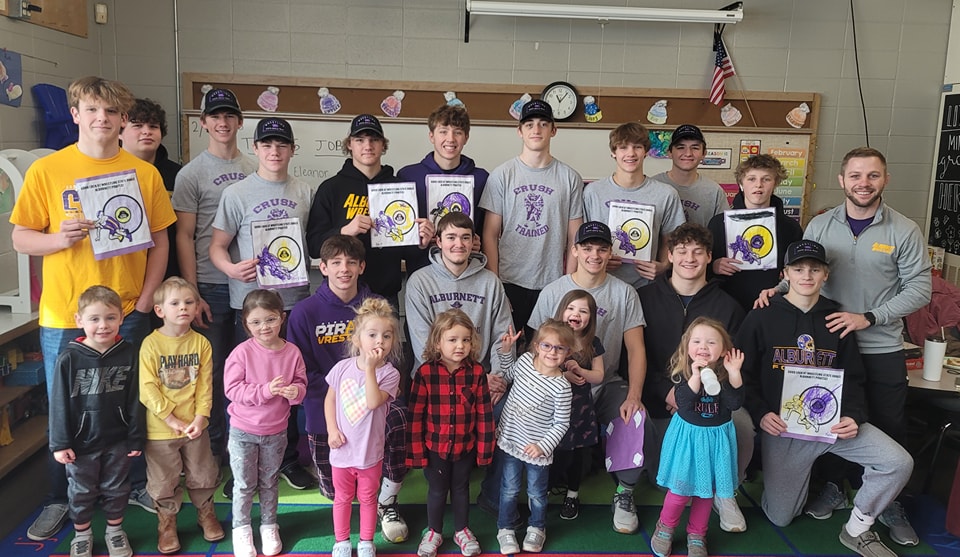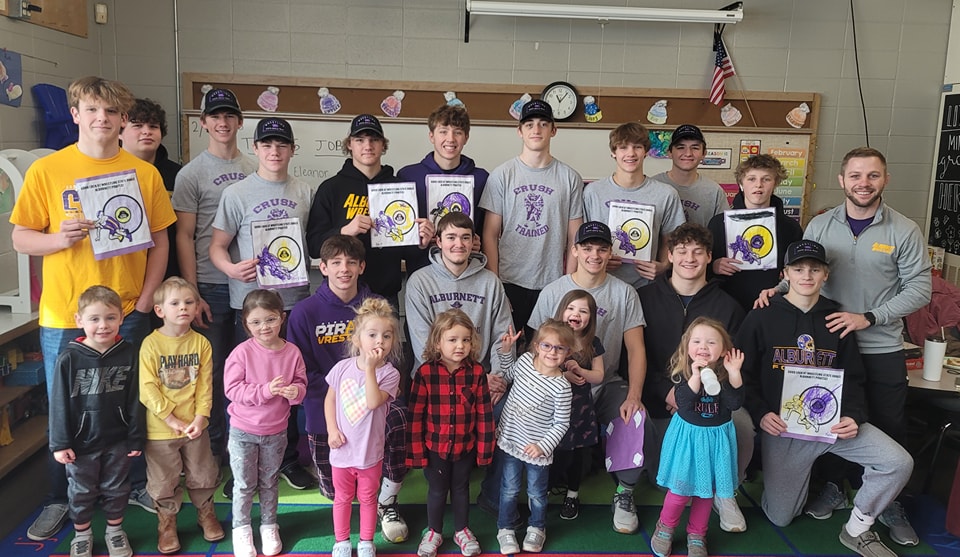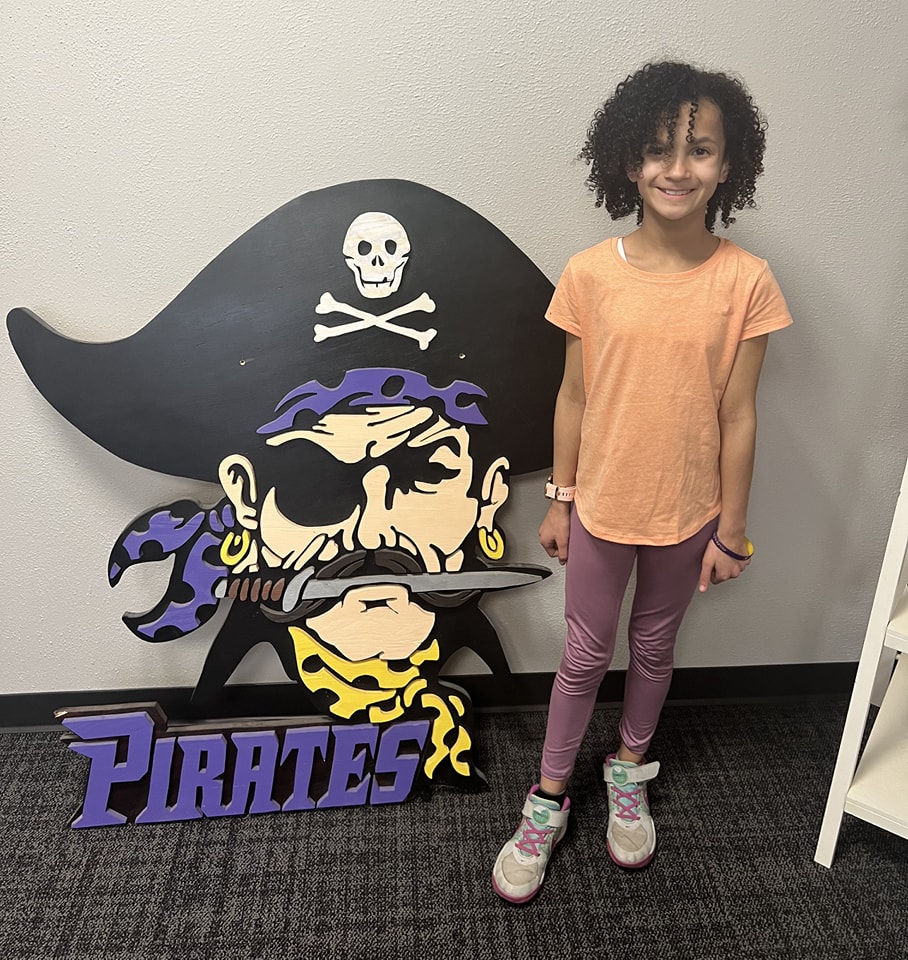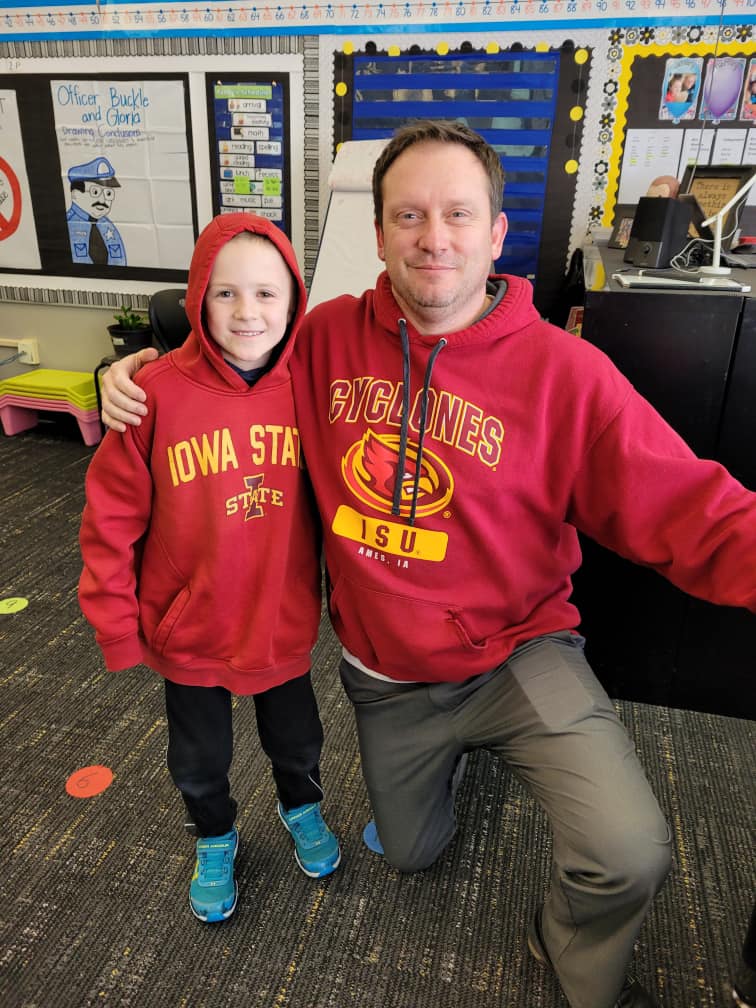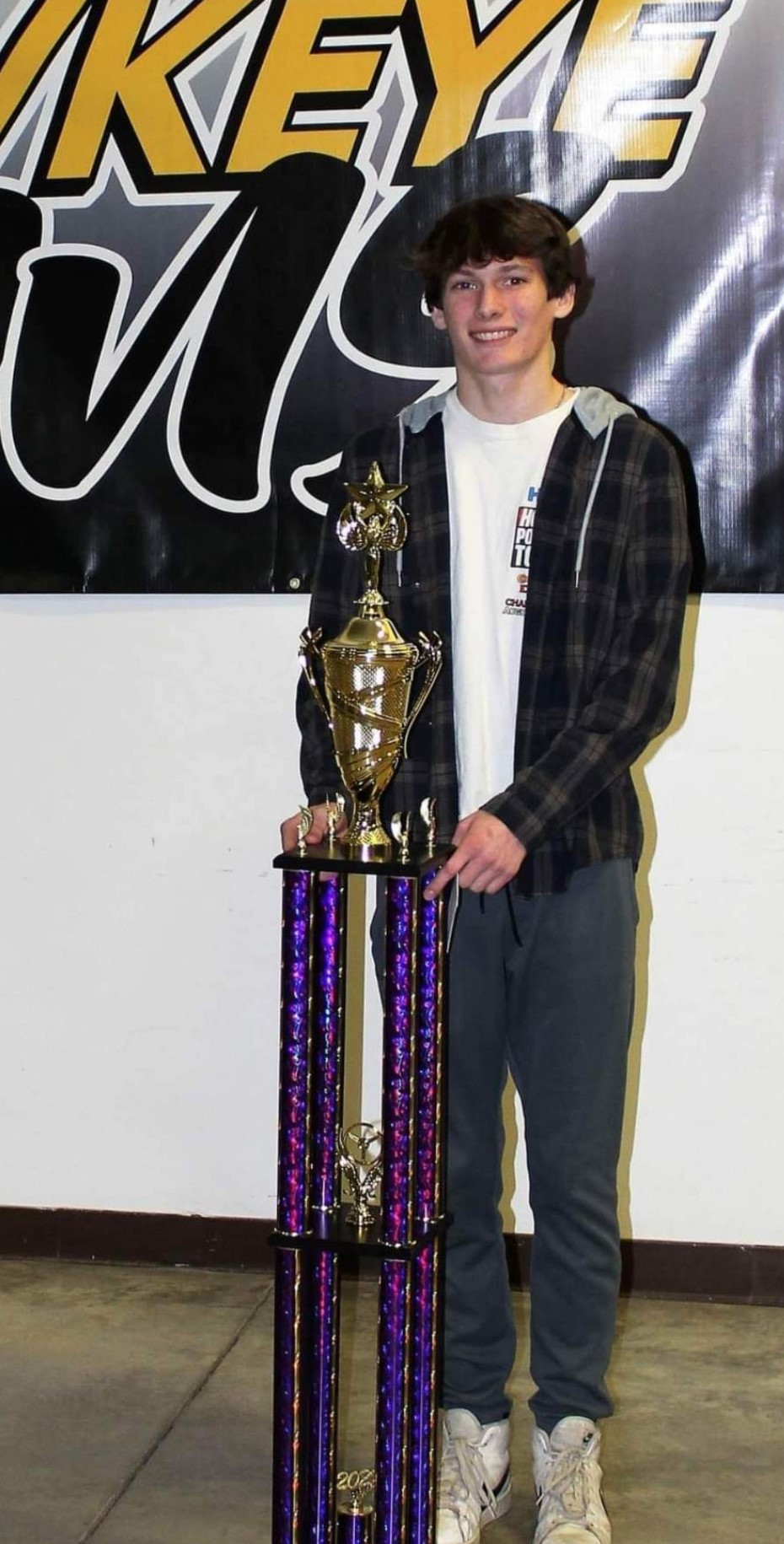 324500154_699920651518266_4018958622279247428_n
331333503_913931009808672_8871590223996418154_n
328130019_583965323262671_925069814078994124_n
326267797_1213592902908127_4326703046268126098_n
327321664_914957066189637_5610112288845968254_n
326818066_863428014871267_7640850266351895699_n