From Our Child Nutrition Director
Schools play a powerful role in shaping students' lifelong eating habits and behaviors. The Alburnett Community School cafeteria isn't just a place where kids eat. It is a positive, welcoming environment that promotes and encourages healthy food choices and engages the students in making those choices. We strive to promote student participation by involving them in menu planning, offering taste tests of new foods, and keeping them active in recipe development and feedback. Engaging students in lunchroom tastings helps introduce them to new and healthy items on our menus. Our recipe improvements include the use of "whole" protein sources and fresh spices and herbs for seasoning.
The Alburnett school Food Services program offers quality, nutritious meals that meet or exceed USDA meal pattern and nutritional standards. Menus include daily varieties of fresh fruits and vegetables, whole grains and less processed foods. We have strict standards for sodium, fat and sugar contents in the foods we serve. Our focus is improvement of school meals by offering better tasting and healthier food items that appeal to students and staff.
The Nutrition Program is continuously working toward our goals of using locally grown foods from inspected community resources when possible. Our new, state-of-the-art cooking equipment enables us to prepare and serve better tasting and higher quality products resulting in greater student satisfaction. And higher participation rates.
We take great pride in our Program and always welcome feedback and suggestions which help us continually "raise the bar."
Breakfast
PK-12: $1.70
Adult/Guest: $2.05
Lunch
PK-5: $2.60
6-8: $2.65
9-12: $2.70
A la carte entree: $1.75
Adult/Guest: $4.85
Snack Milk (PK-4): $0.45
Extra Milk: $0.45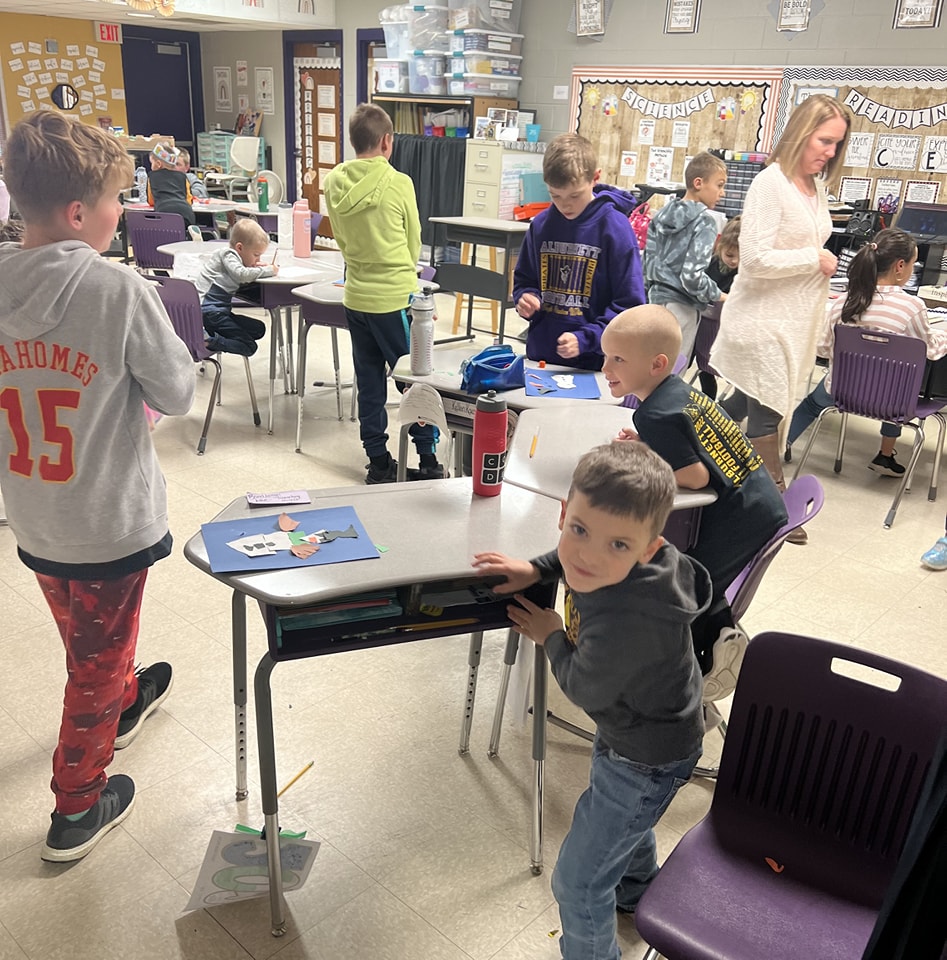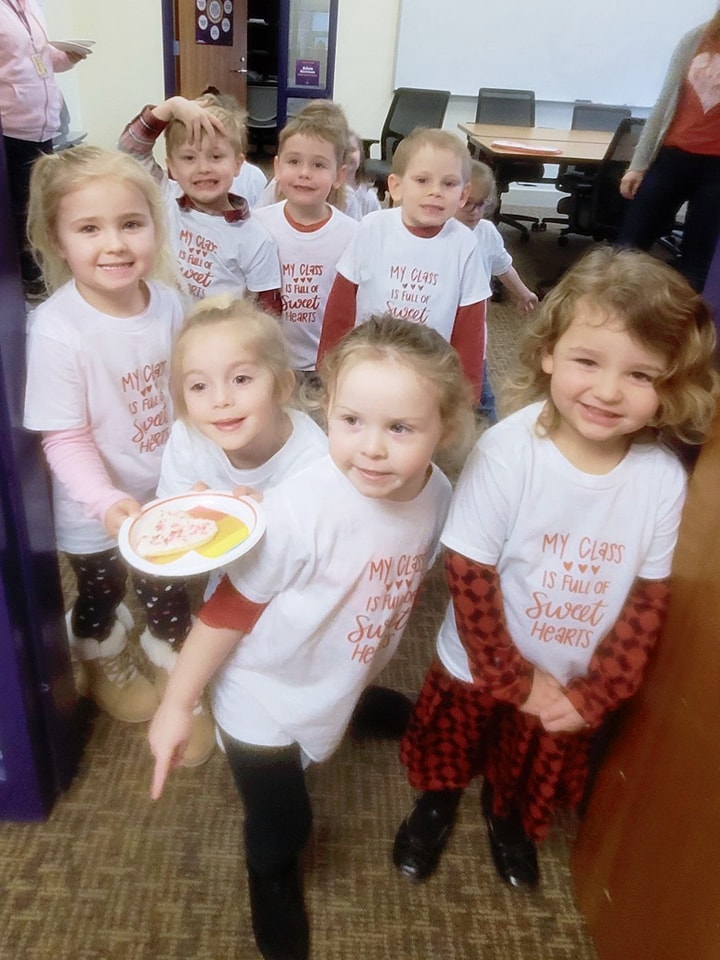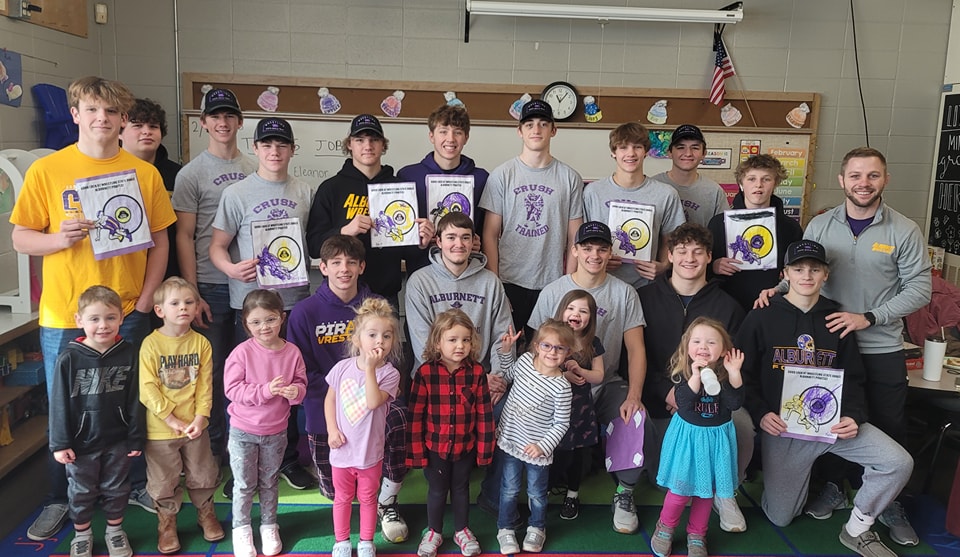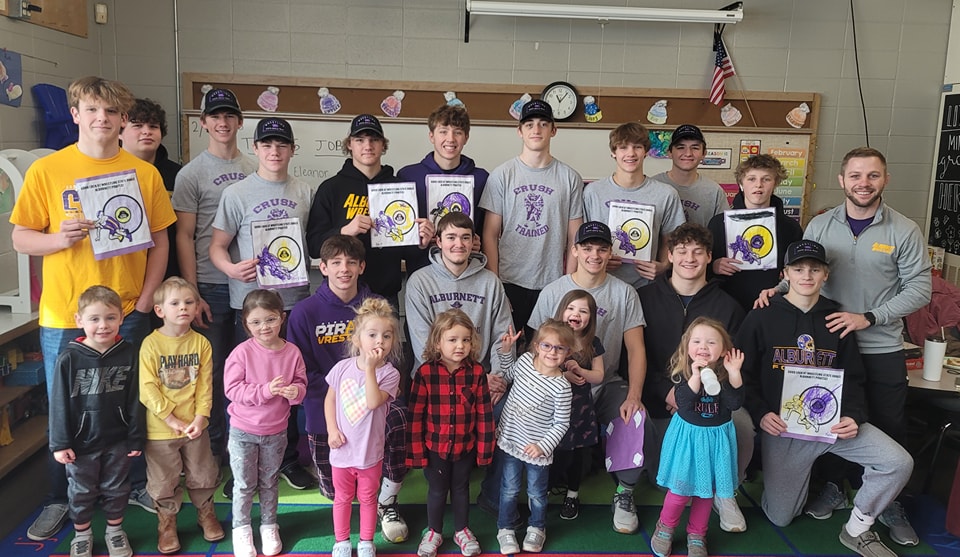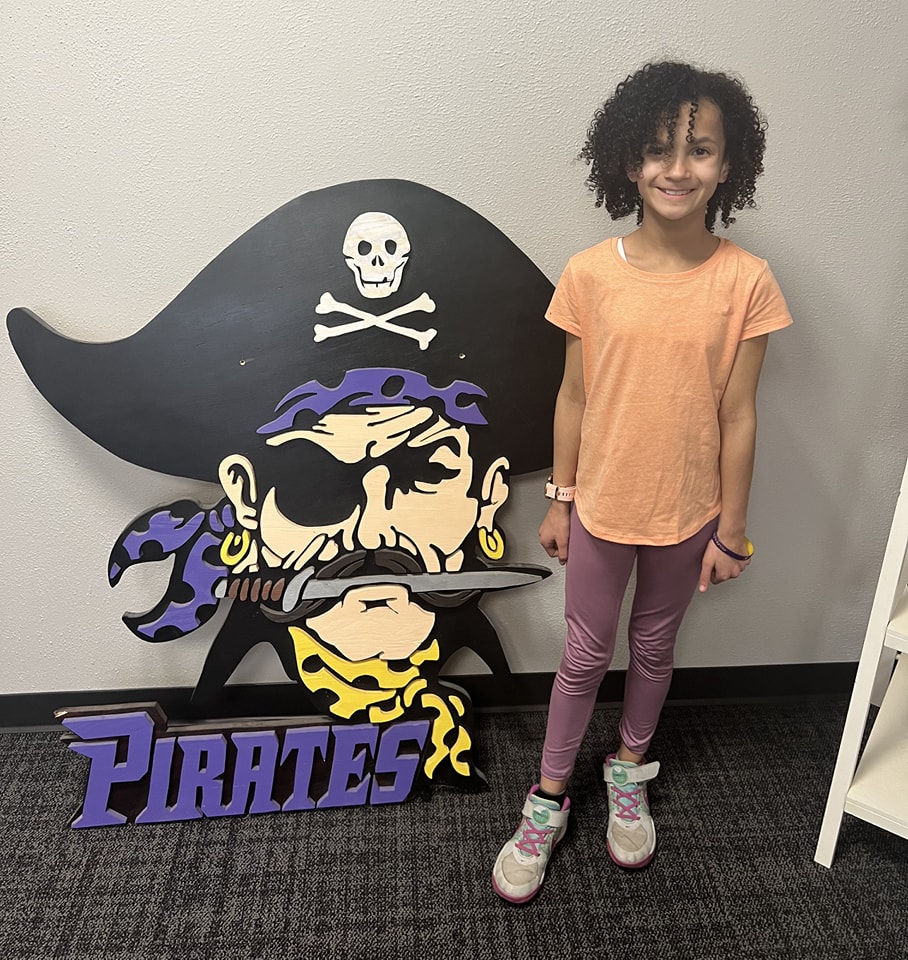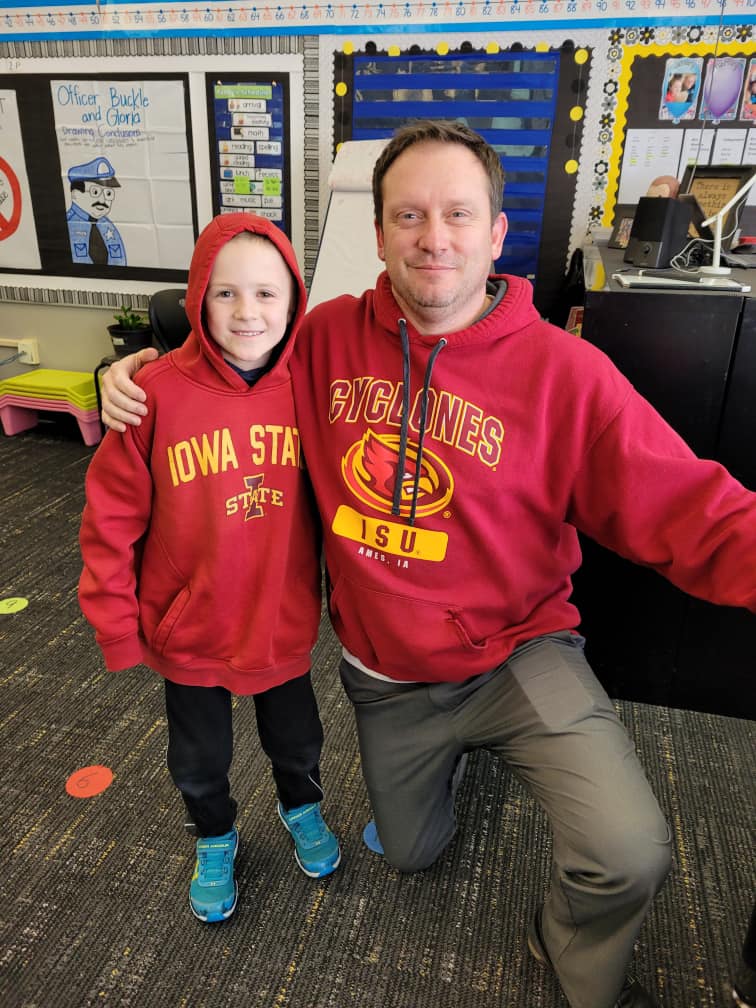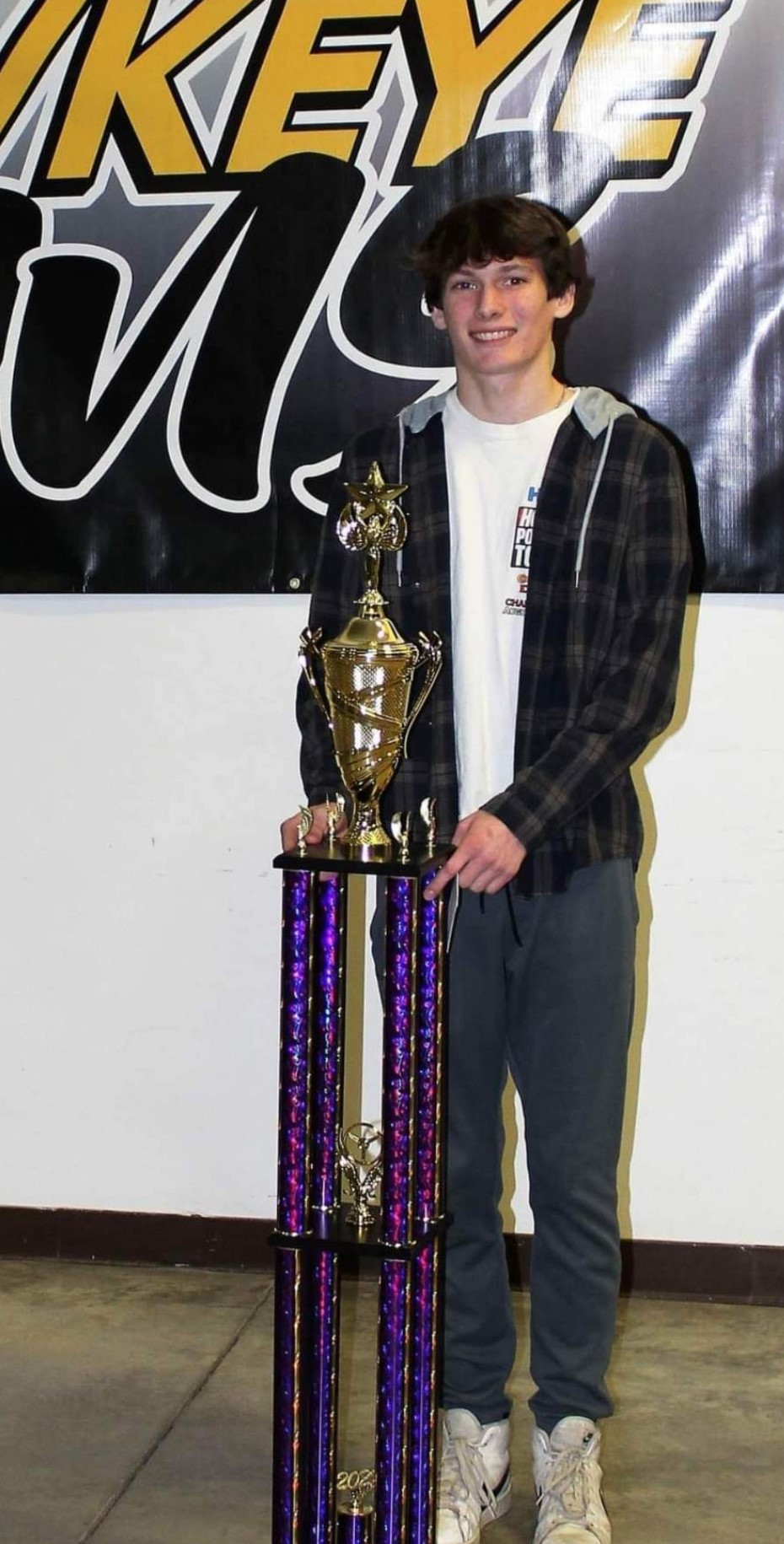 324500154_699920651518266_4018958622279247428_n
331333503_913931009808672_8871590223996418154_n
328130019_583965323262671_925069814078994124_n
326267797_1213592902908127_4326703046268126098_n
327321664_914957066189637_5610112288845968254_n
326818066_863428014871267_7640850266351895699_n