The Transportation Department has a new direct number.
To reach the Alburnett Transportation Department directly, please call (319) 842-2488. 
Please call or email to communicate your child's transportation needs. Once school starts, please contact your child's school's office with daily transportation changes.
For questions regarding the school transportation please contact the transportation director.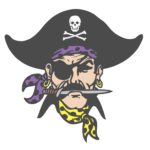 Janell Gericke
Transportation Director -