To reach the Alburnett Transportation Department directly, please call (319) 842-2488.
Please contact your child's school's office with daily transportation changes.
Daily Route Driver
Hours: 6:45 AM - 8:15 PM & 2:50 PM - 4:30 PM
Pay: $48.32/route; $96.64/day
Substitute Bus Driver
Substitute on daily routes and/or drive students to away events.
Hours:  Varied & based on driver's availability
Pay: $16.37/hr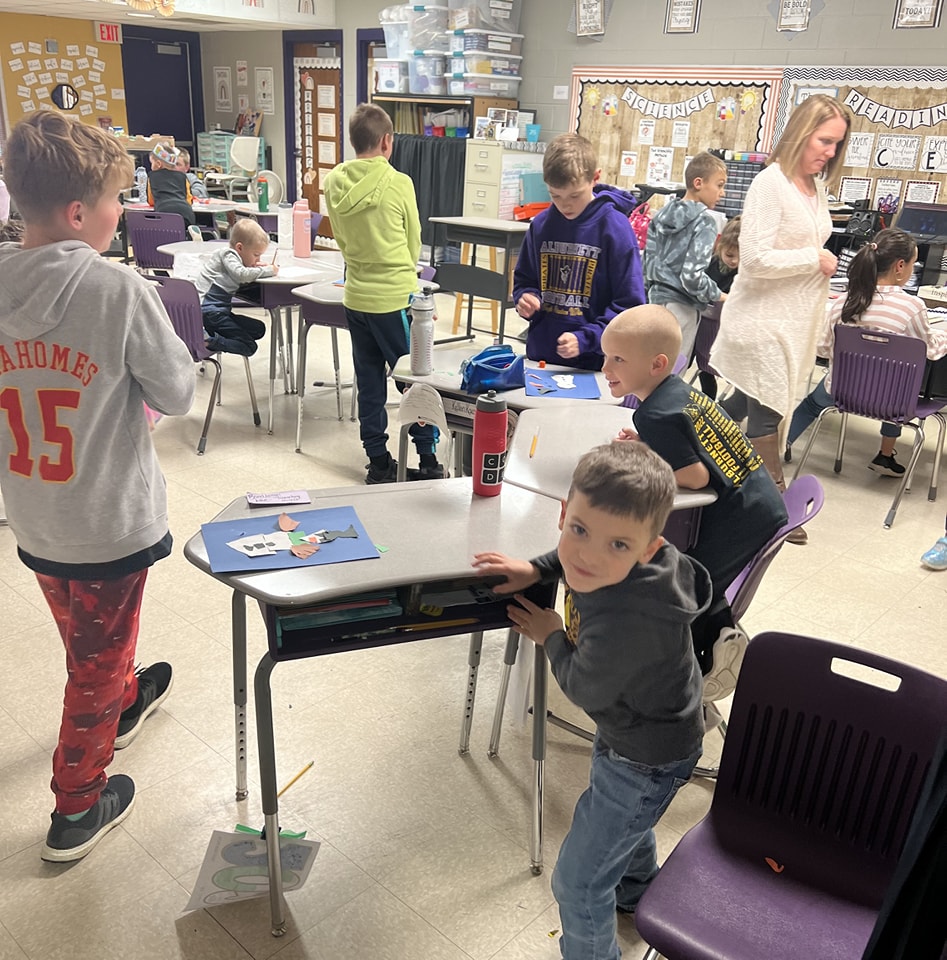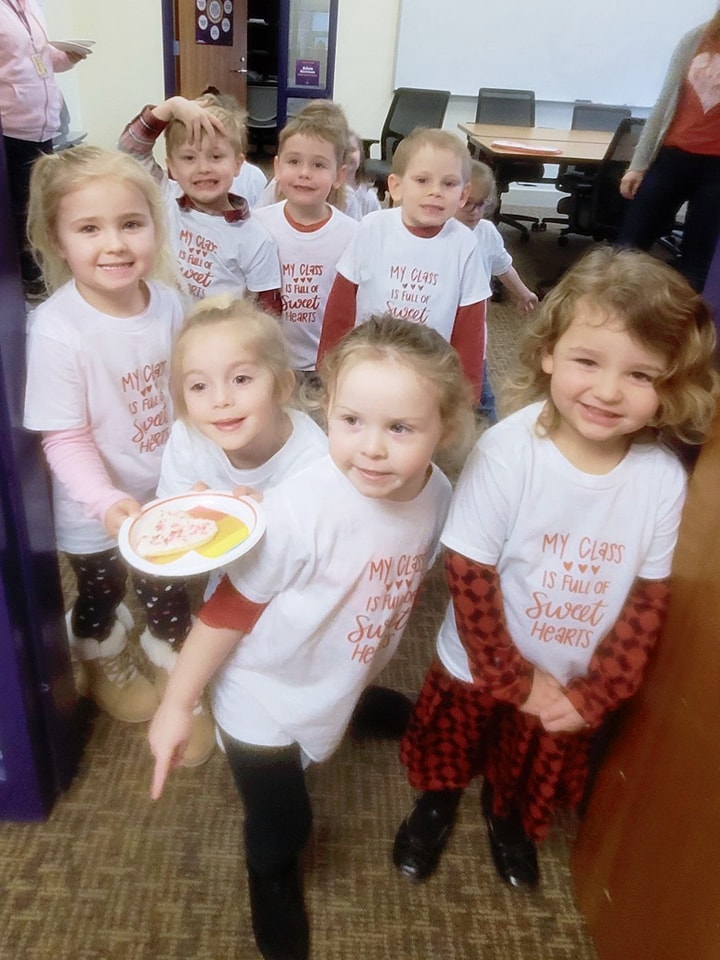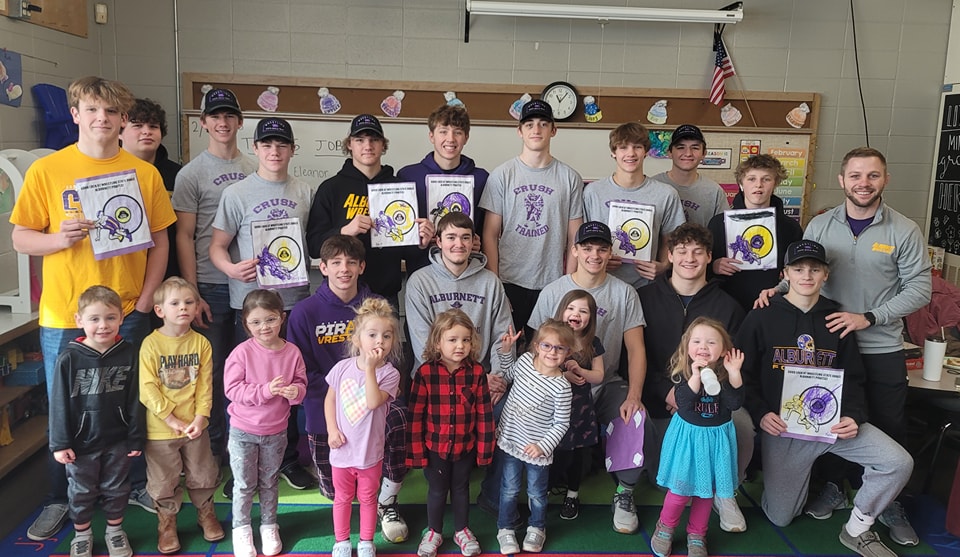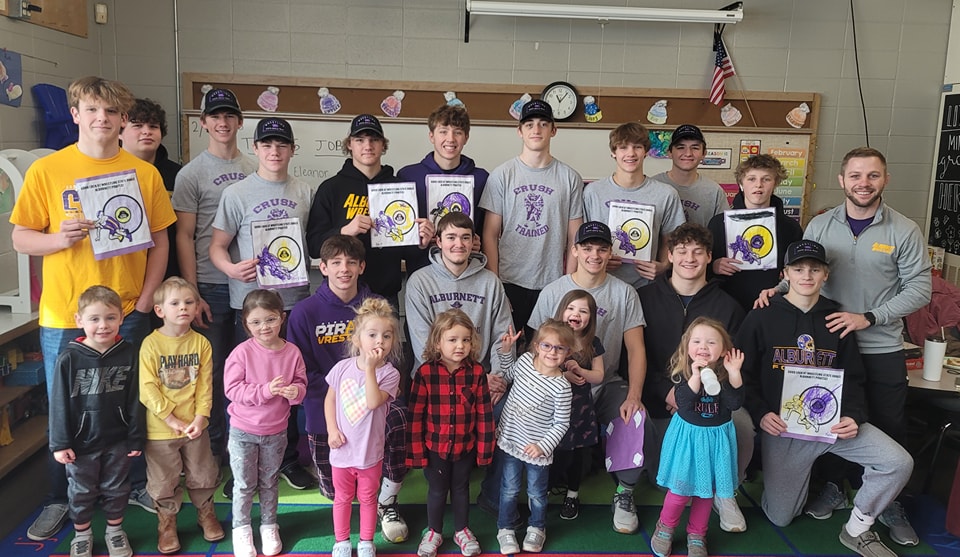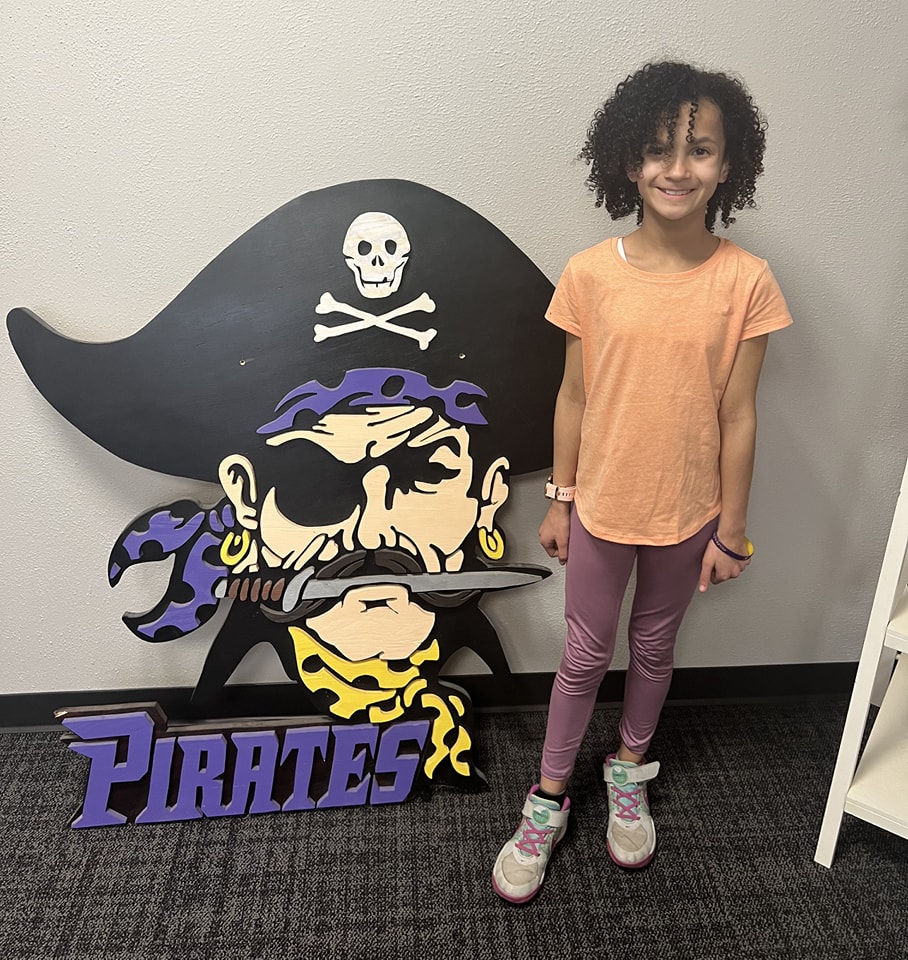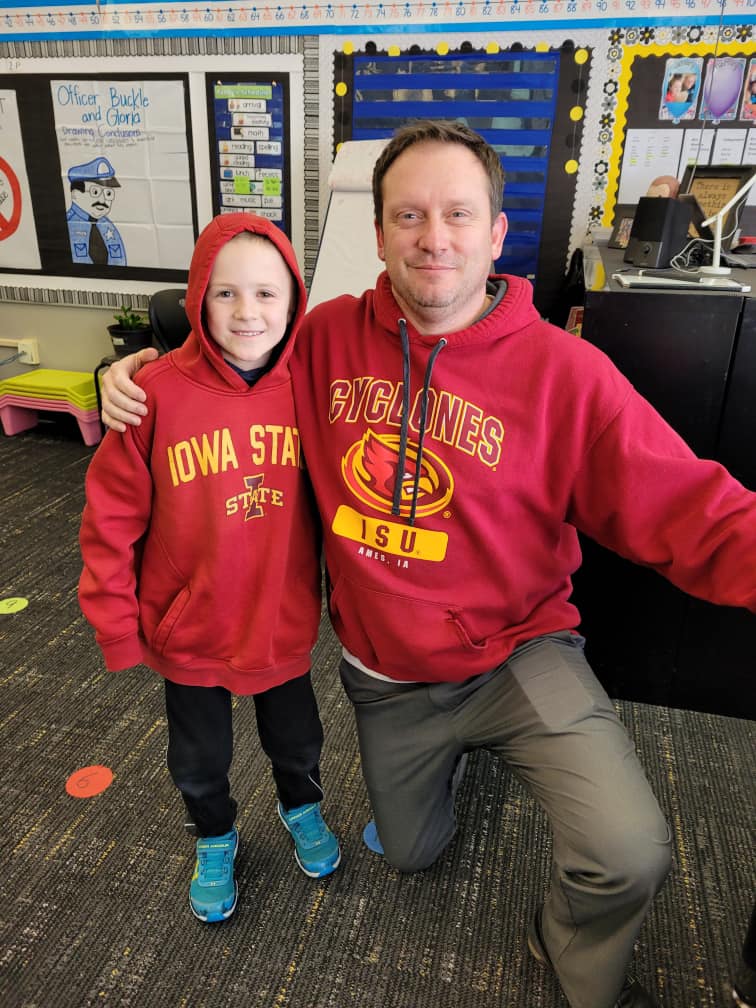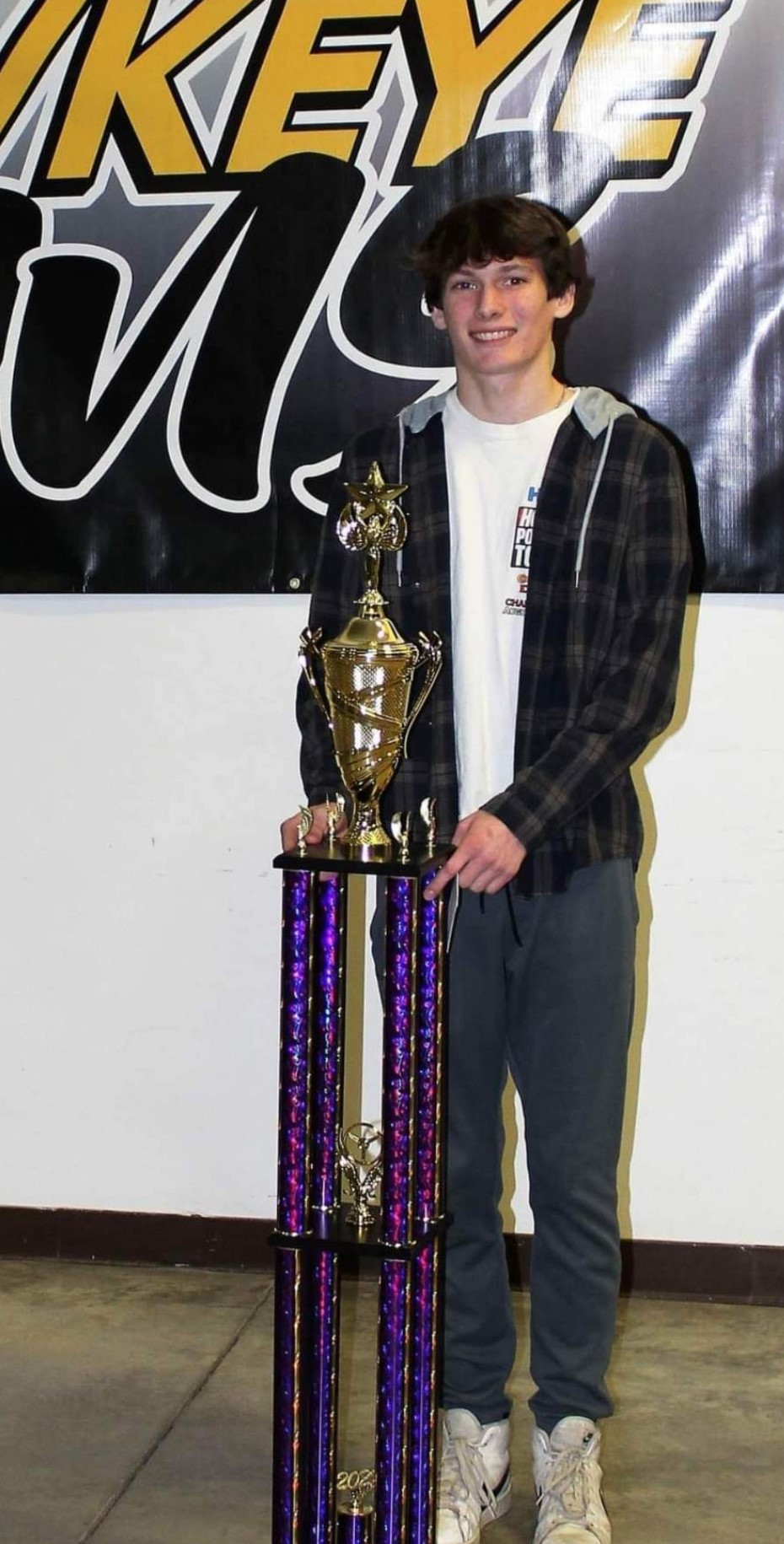 324500154_699920651518266_4018958622279247428_n
331333503_913931009808672_8871590223996418154_n
328130019_583965323262671_925069814078994124_n
326267797_1213592902908127_4326703046268126098_n
327321664_914957066189637_5610112288845968254_n
326818066_863428014871267_7640850266351895699_n