Come give Alburnett a look!
If you would like to tour Alburnett as a potential district parent, please fill out the form below.
Our team will contact you to confirm your tour. Please allow 2-3 school days for our response.
Feel free to contact us at (319) 842-2266 or wdible@alburnettcsd.org if you have any further questions.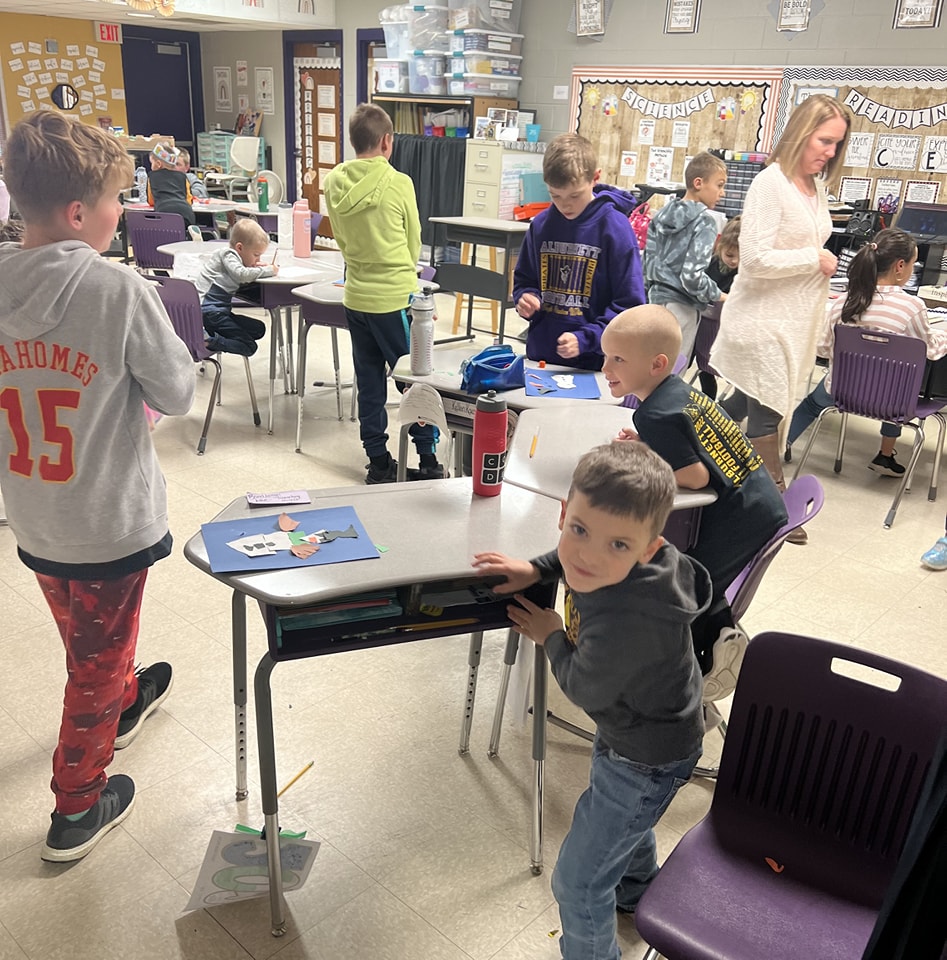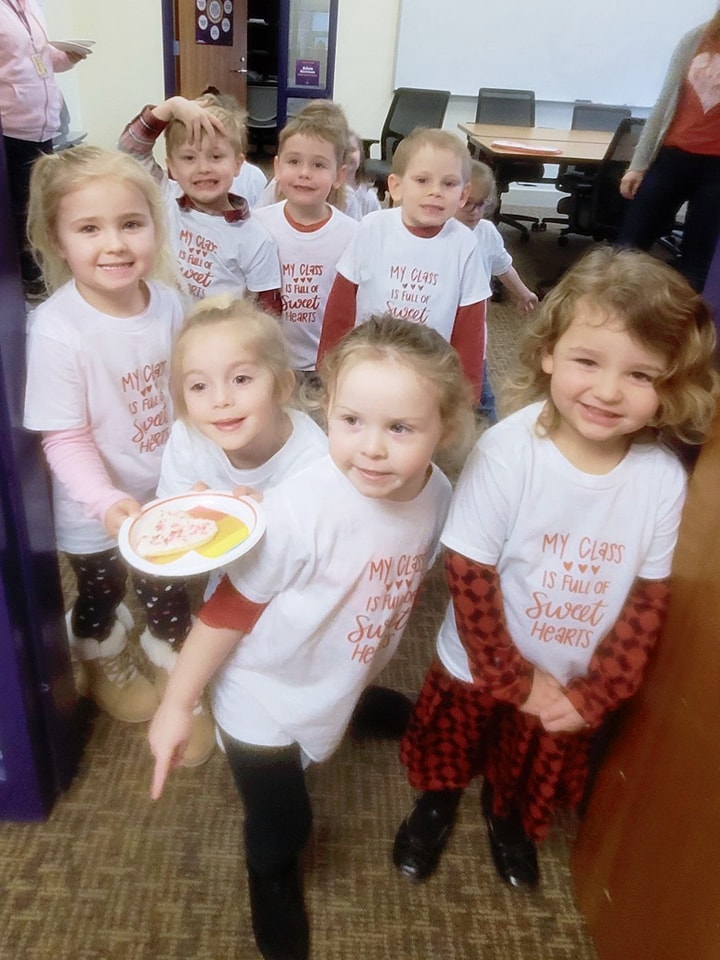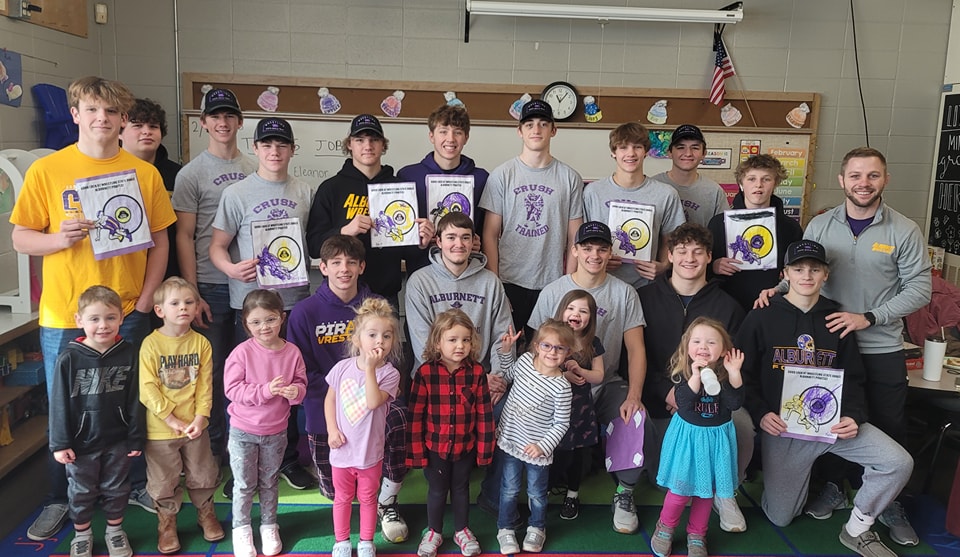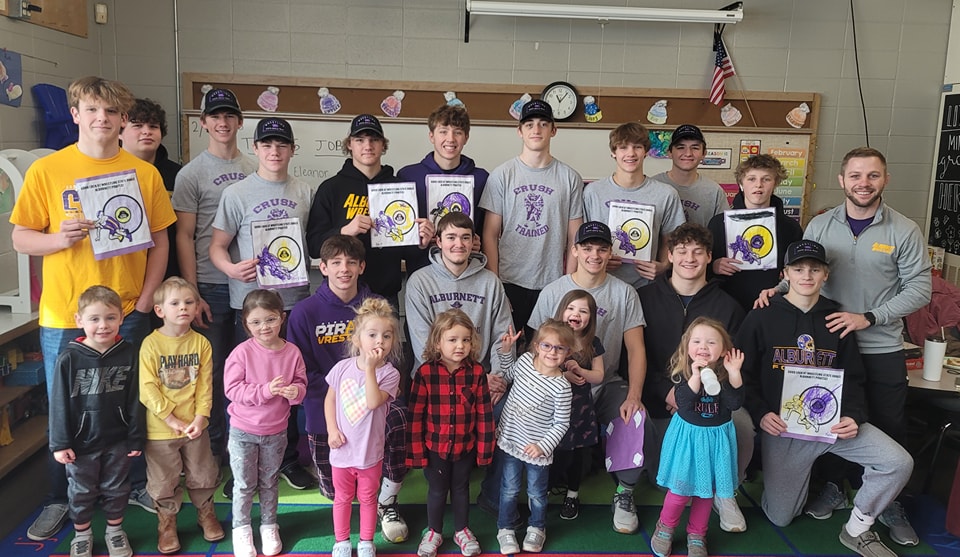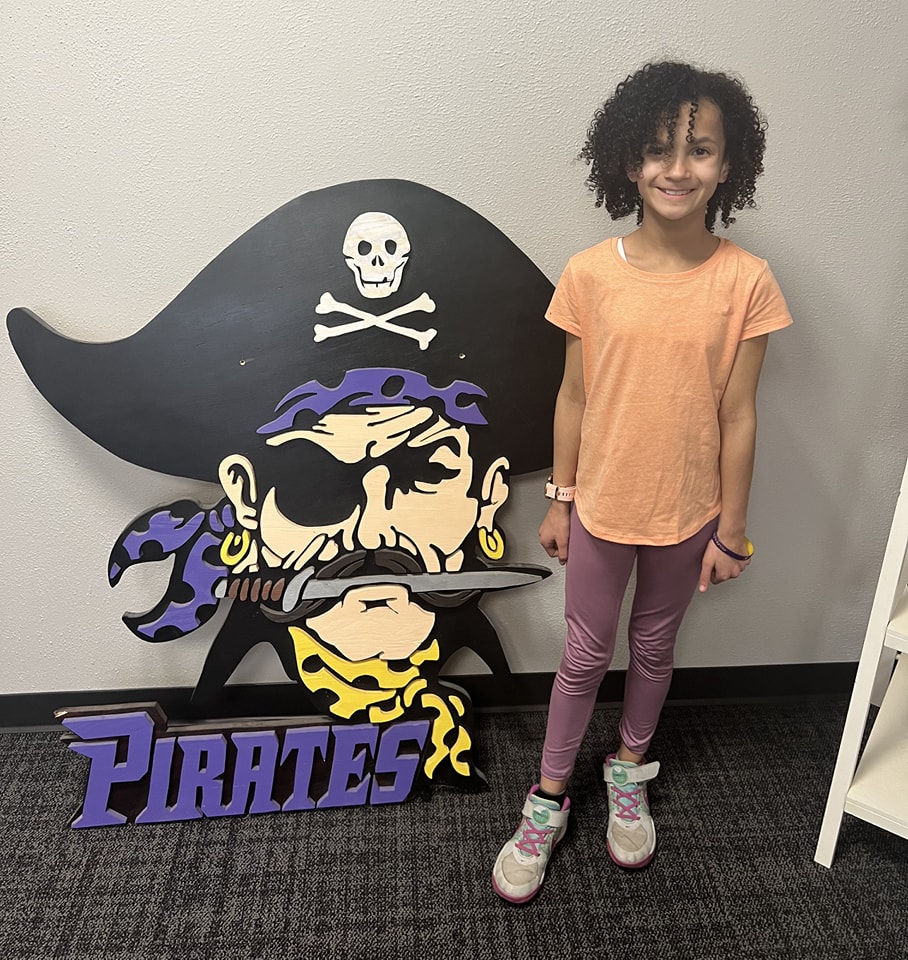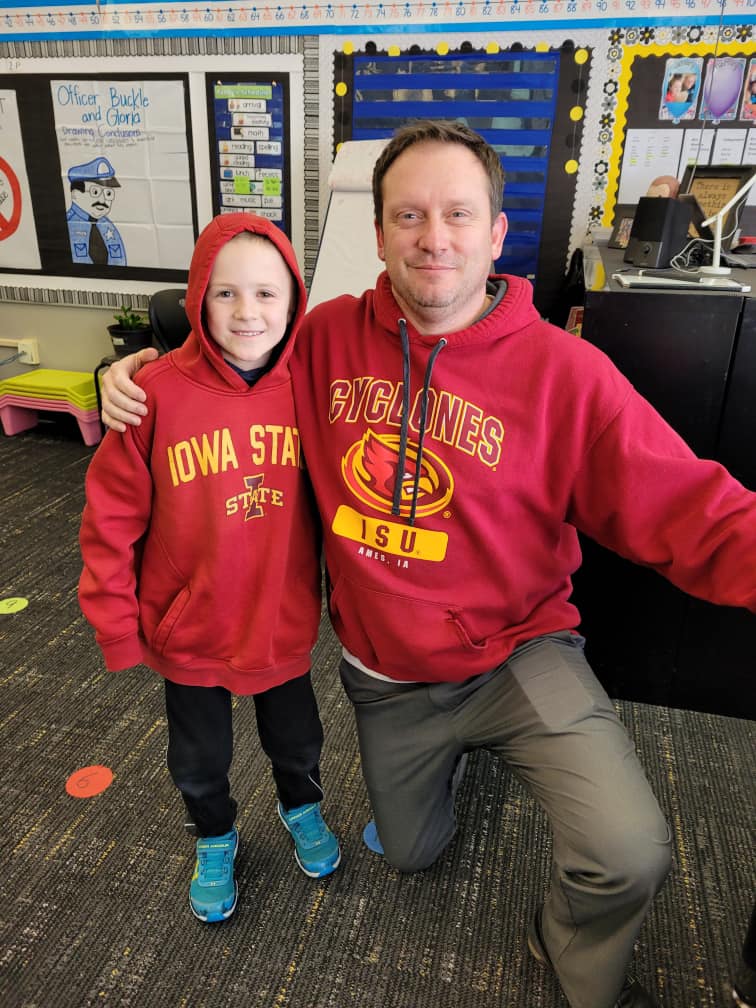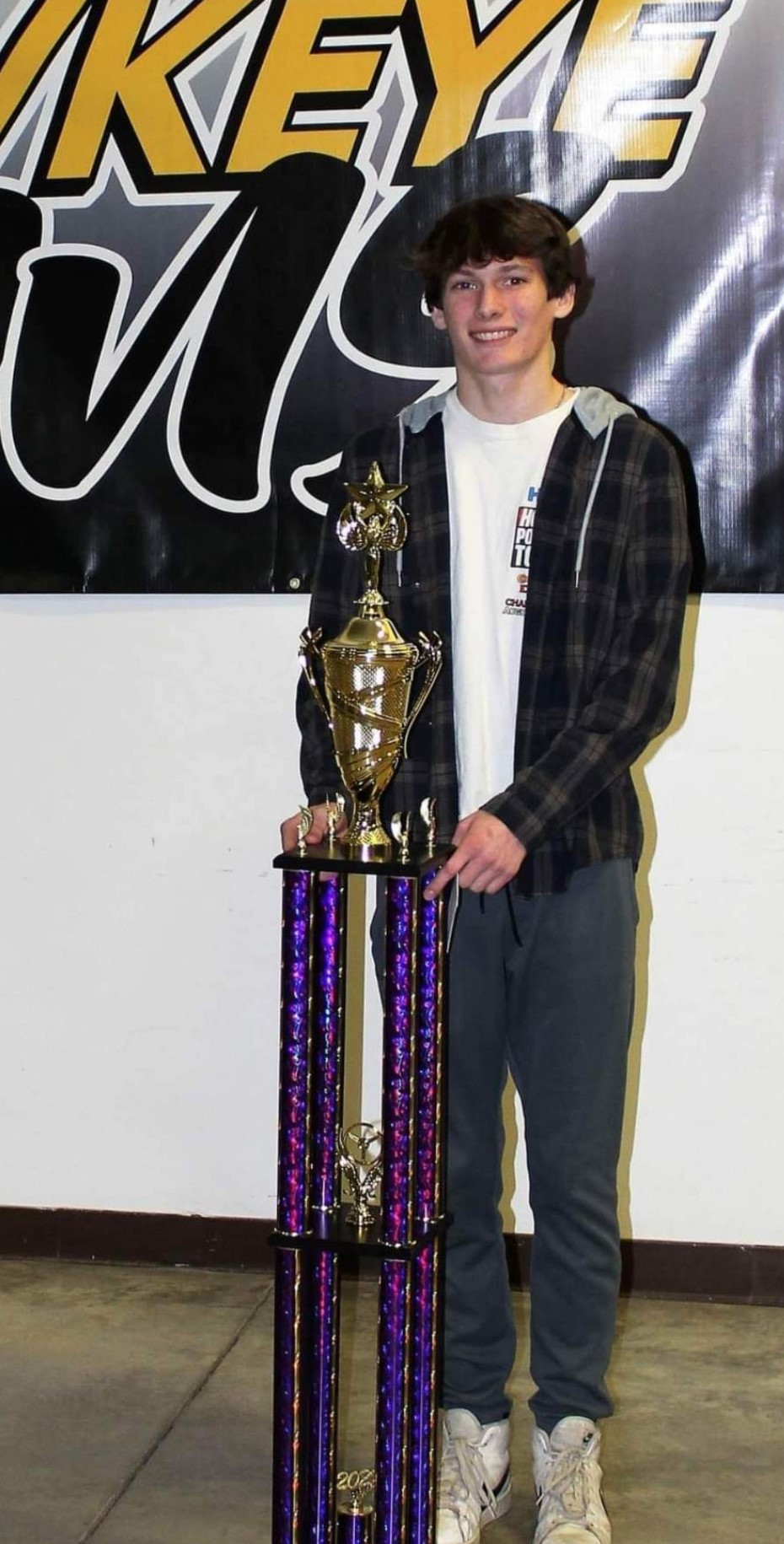 324500154_699920651518266_4018958622279247428_n
331333503_913931009808672_8871590223996418154_n
328130019_583965323262671_925069814078994124_n
326267797_1213592902908127_4326703046268126098_n
327321664_914957066189637_5610112288845968254_n
326818066_863428014871267_7640850266351895699_n