Interested in working in a supportive school district with incredible students? Consider a career at Alburnett. Alburnett CSD is proud to offer a progressive PS-12 educational program to approximately 700 students housed in a single PS-12 facility. The district is located just a few miles north of the Cedar Rapids metropolitan area.
Alburnett CSD is an equal opportunity provider and employer.
Those qualified and interested should contact Will Dible, Superintendent, Alburnett School District.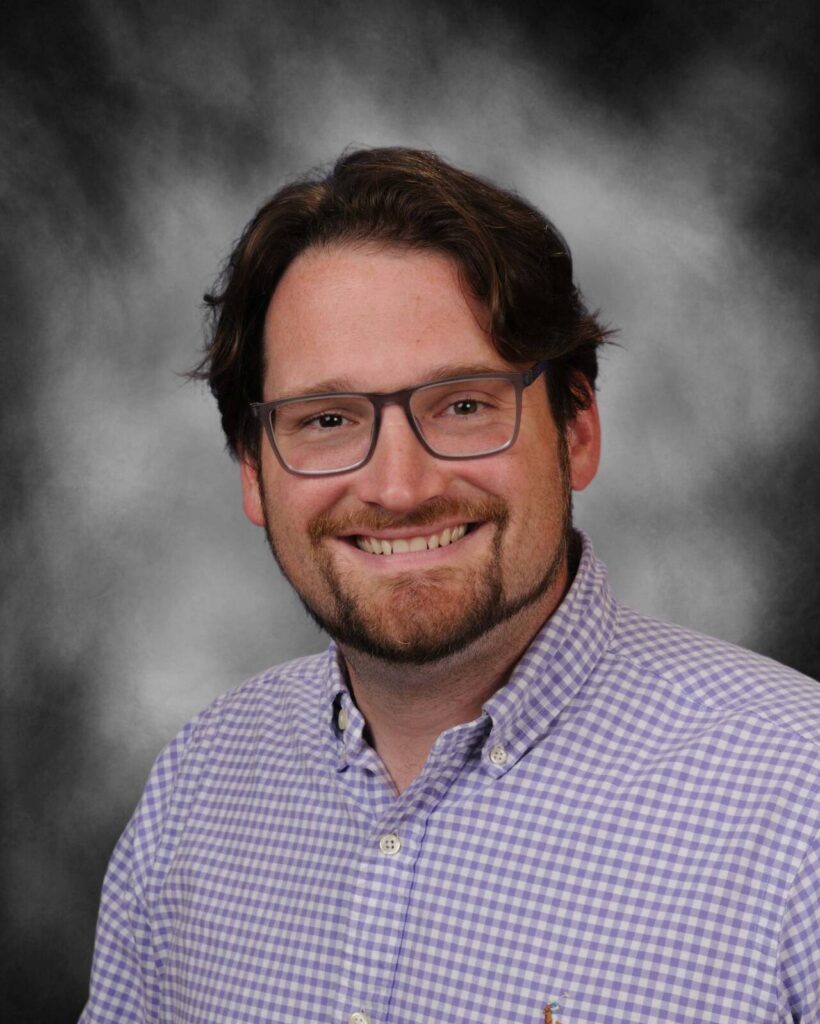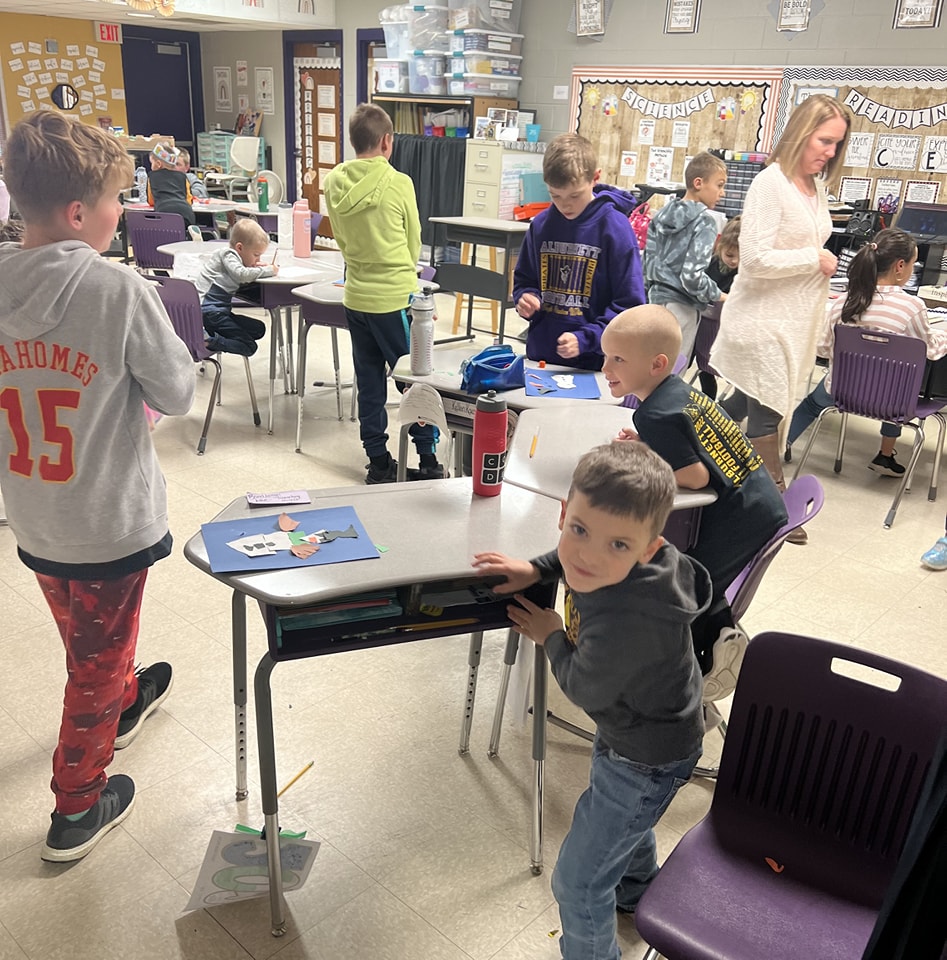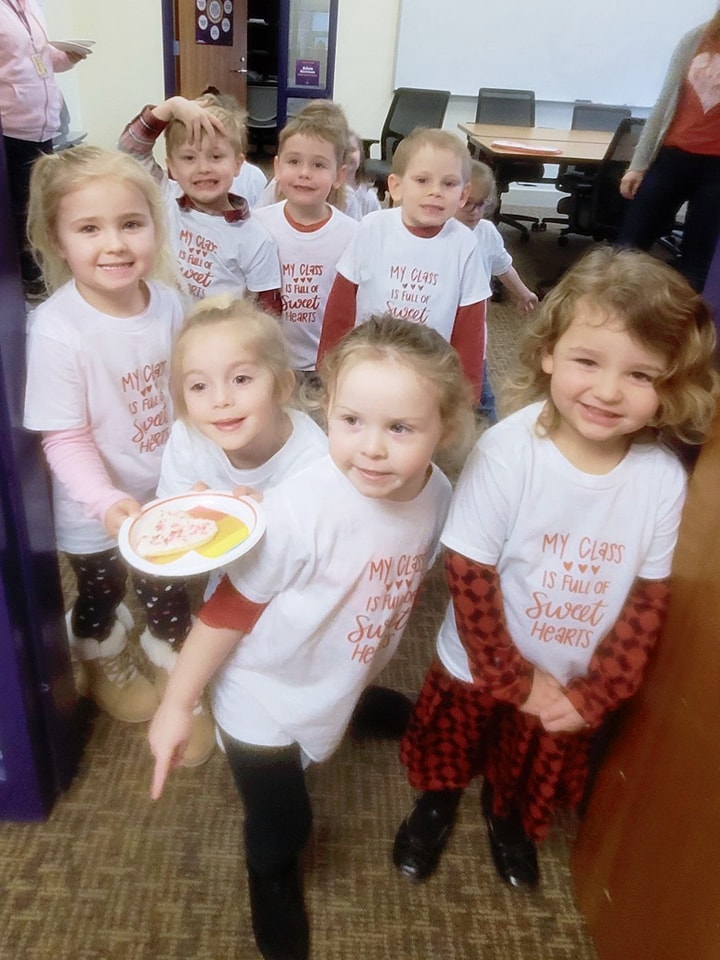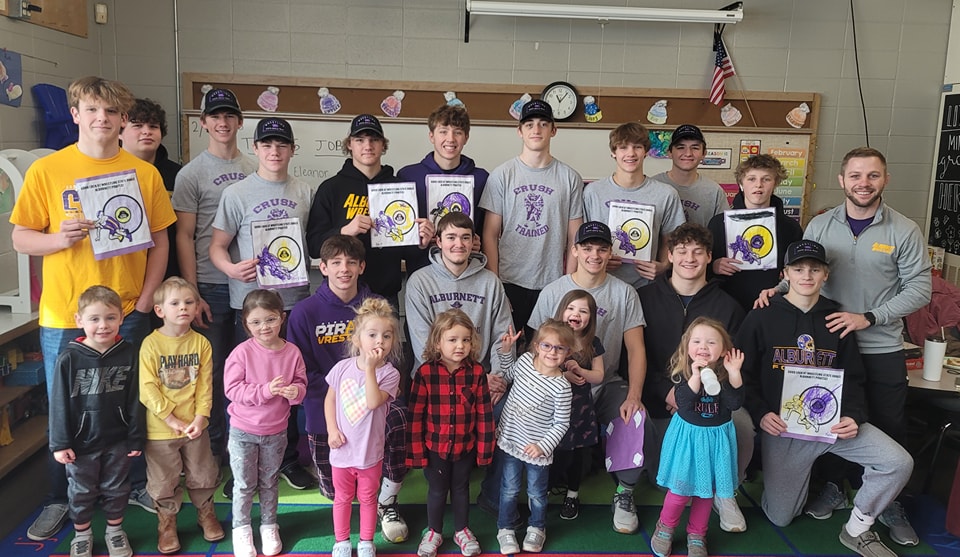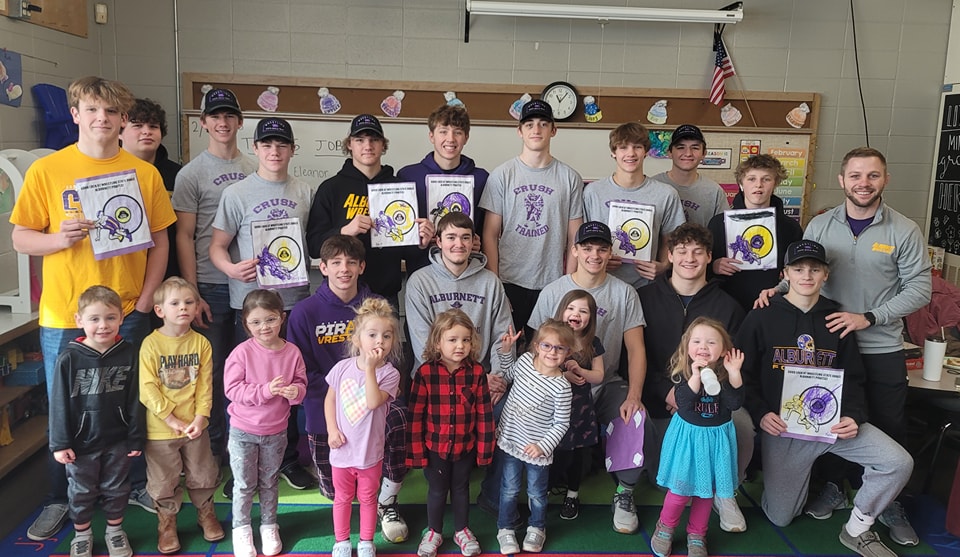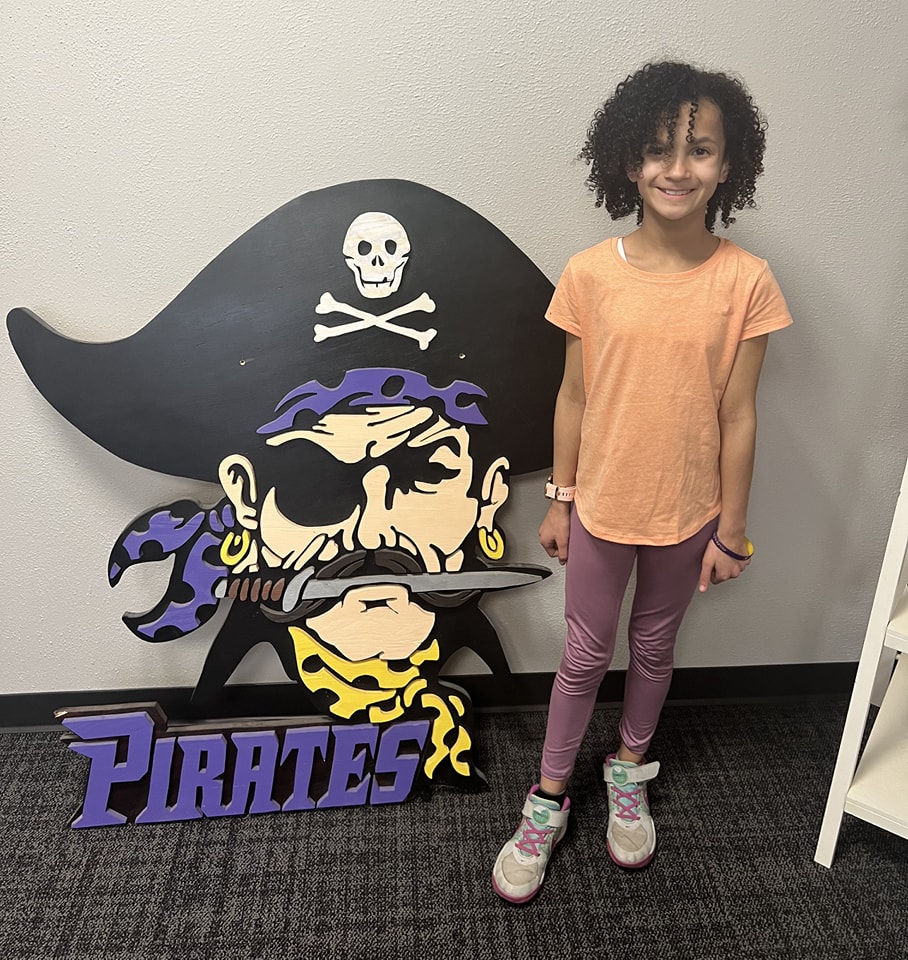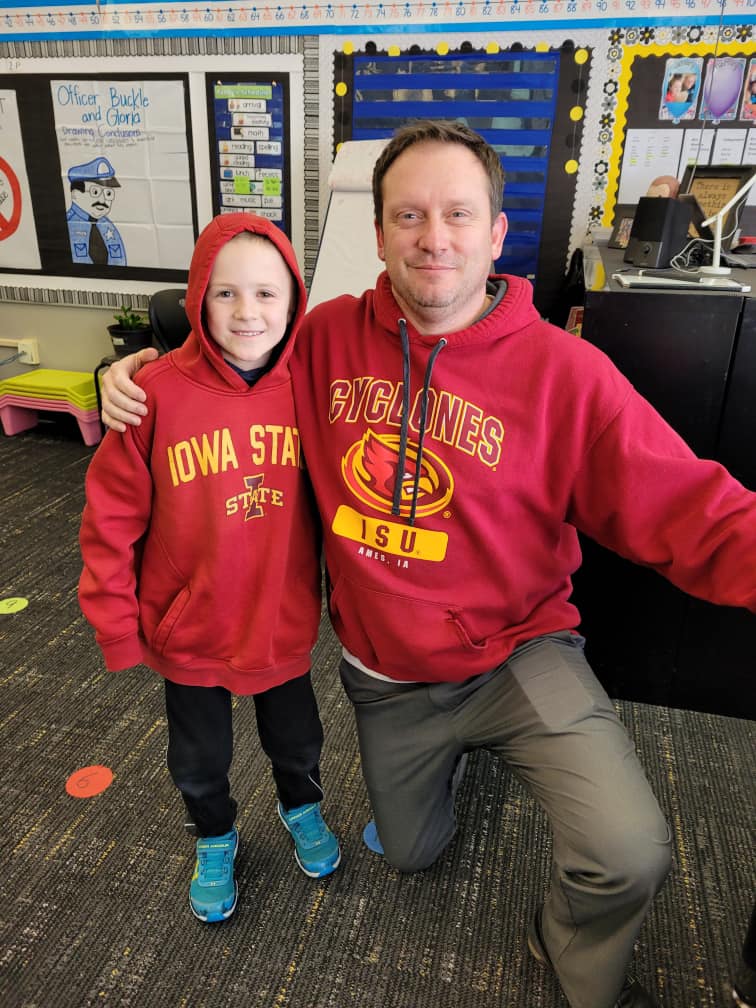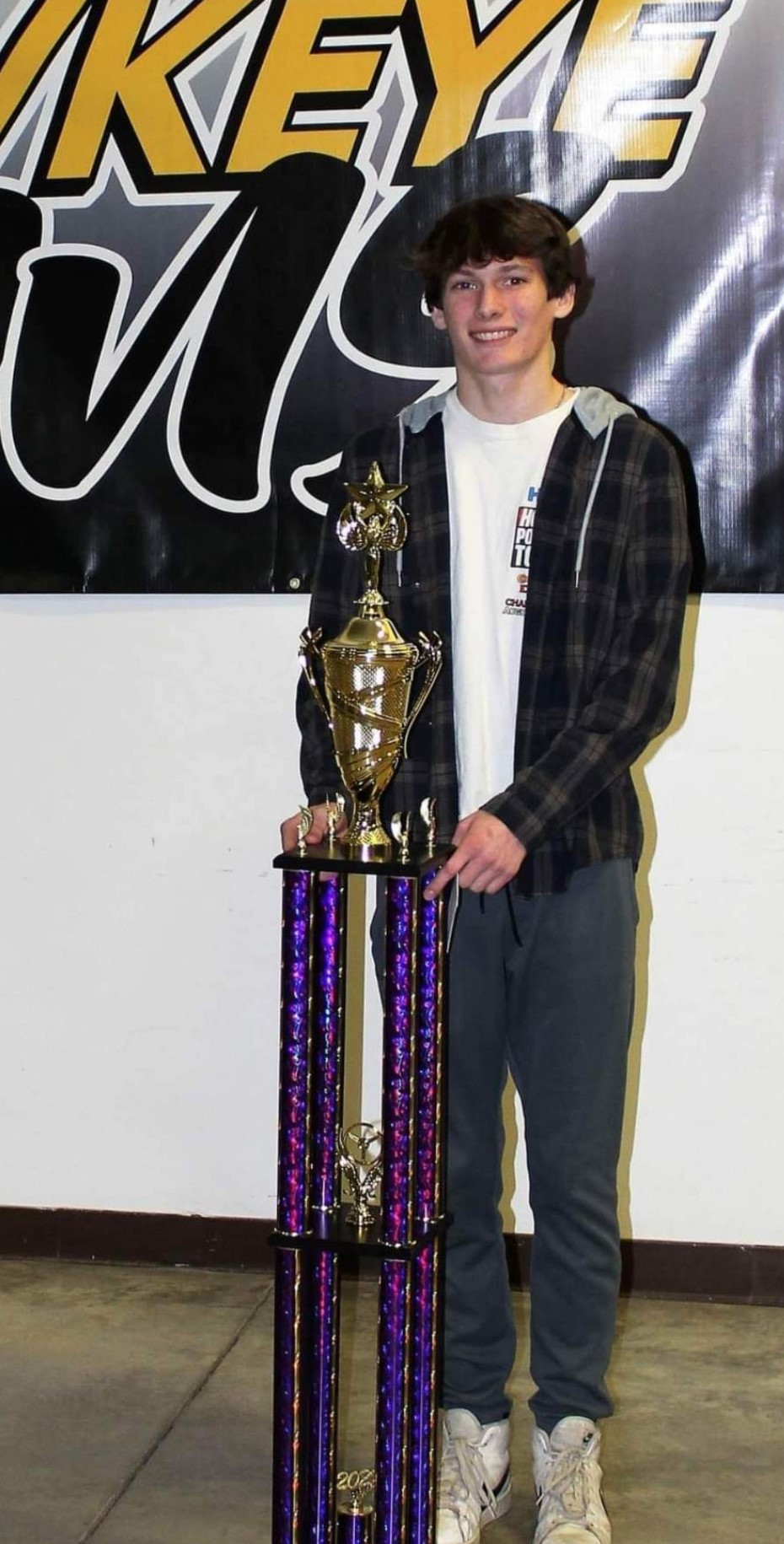 324500154_699920651518266_4018958622279247428_n
331333503_913931009808672_8871590223996418154_n
328130019_583965323262671_925069814078994124_n
326267797_1213592902908127_4326703046268126098_n
327321664_914957066189637_5610112288845968254_n
326818066_863428014871267_7640850266351895699_n