The Open Enrollment Form and Handbook are available below or on the Iowa Department of Education website.
Please contact the District Office with any questions: (319) 842-2266.
To request a tour of our campus, please fill out the Request a Tour form!
Parents of open enrolled students whose income falls below 160 percent of the federal poverty guidelines are eligible for transportation assistance. This may be in the form of actual transportation or in the form of a cash stipend.
Parents should be aware that open enrollment may result in the loss of athletic eligibility.
There's never been a better time to be a Pirate!
Alburnett is bold and our students are bright. But why?
It goes beyond the usual "big school or small school" debate. Our tradition is grounded in Midwestern community, but invention is at the core of our academic philosophy. When we talk about the Purple Difference, we're ultimately talking about opportunity – the opportunity to discover areas of interest and then the ability to develop skills in those areas.
At Alburnett, we recognize that it takes passion to unlock the potential within each student and our educators are dedicated to their classrooms. 40% of our teachers already have Master's degrees, while all academic staff contribute to our culture of learning through ongoing professional development.
Our fluid curriculum also encourages exploration and educators help students channel their passions through practical learning opportunities. That pioneering spirit is instilled at every level – from administrators to teachers to our service dog, Jessie – so that students are inspired to do the same.
Education should be exciting, and Alburnett leads by example.
The Purple Difference:
Project Lead The Way (K-12) develops critical thinking, problem solving and technical skills in students of all ages through real-world challenges in computer science, engineering and biomedical science.
Technology Integration allows teachers to create dynamic learning environments and provides students with the ever-evolving resources they need to stay ahead of the curve.
Advanced Placement and Concurrent Education courses for college credit not only give students the competitive edge they need during the application process, but also put students at an advantage when they arrive on campus.
Comprehensive Sports and Fine Arts Programs encourage students to participate in multiple extracurricular activities.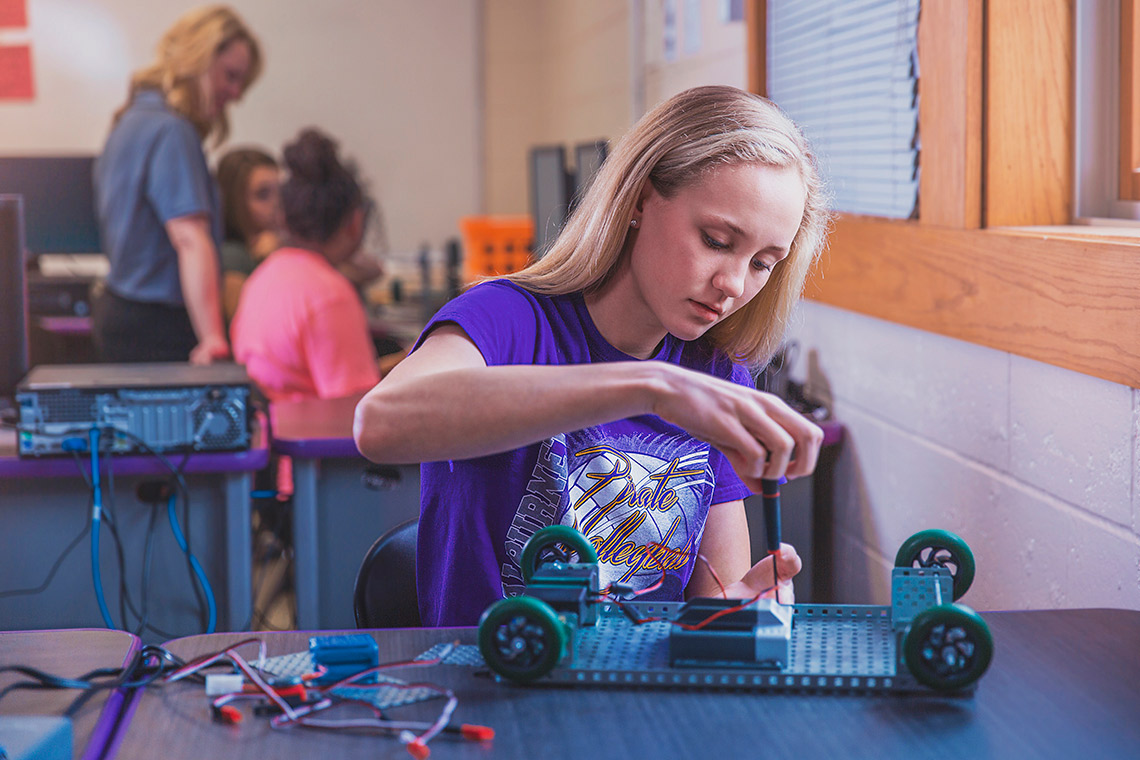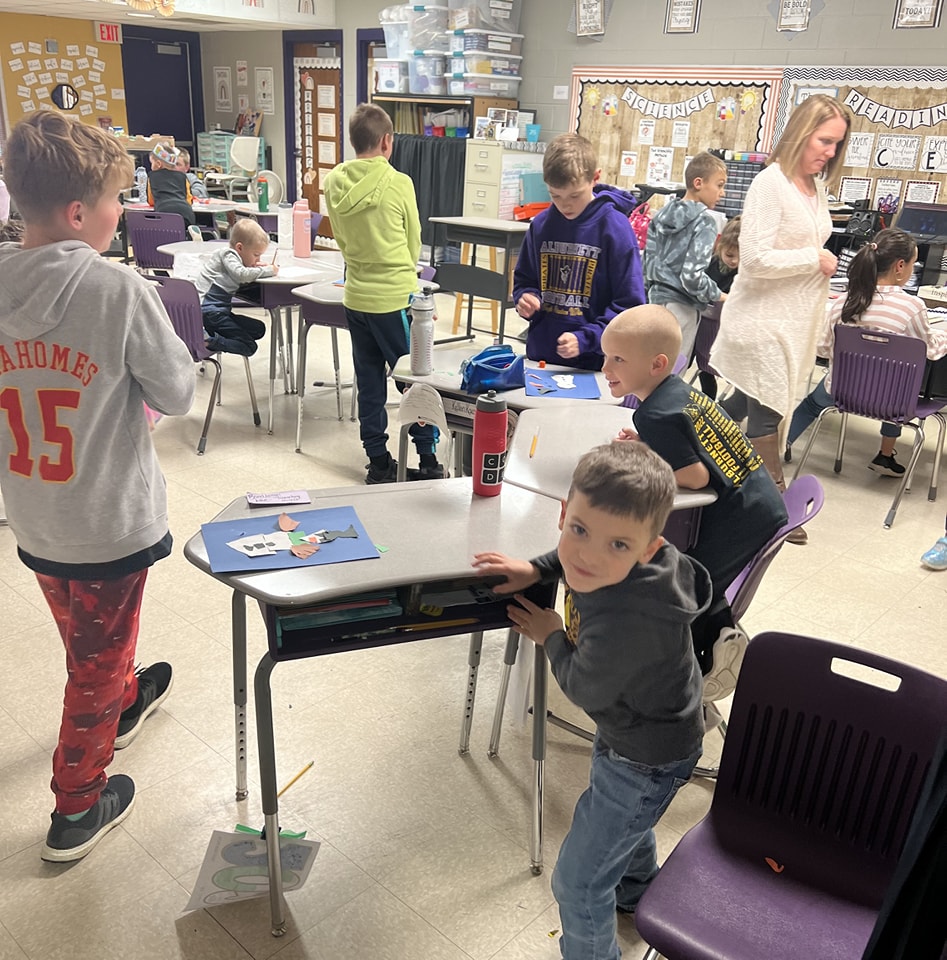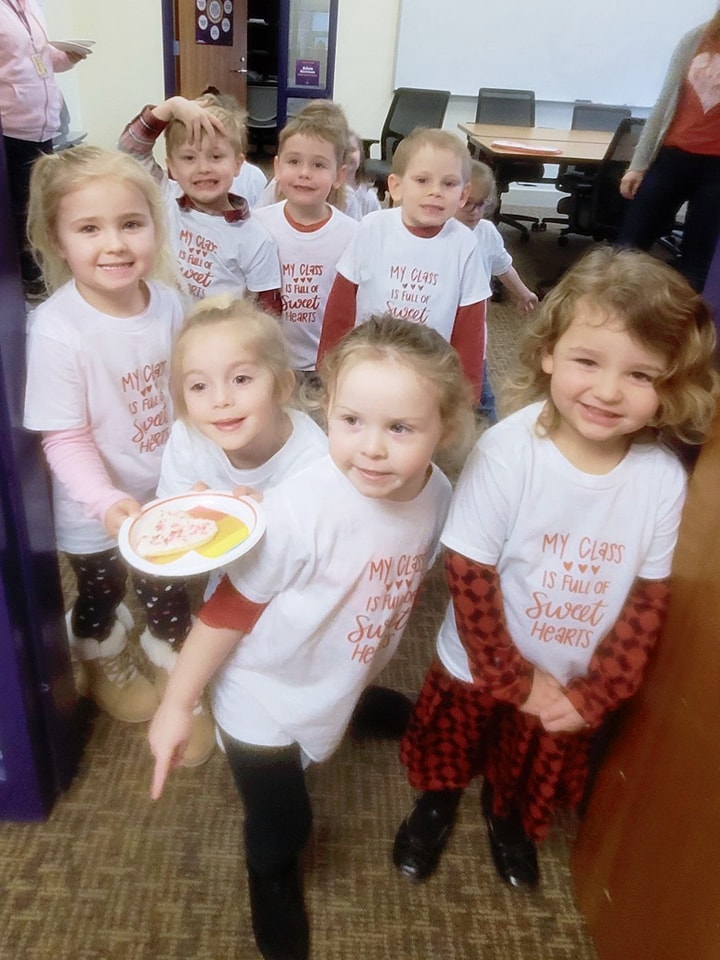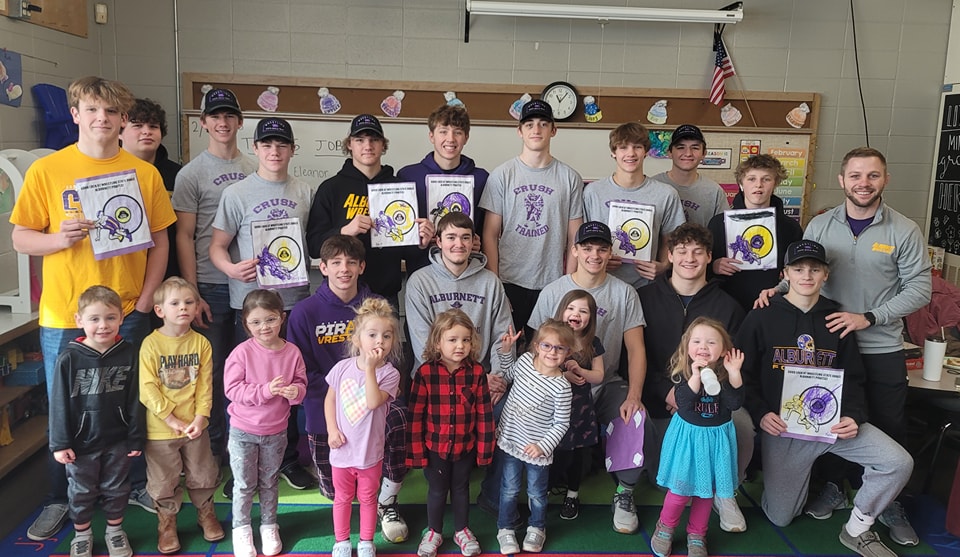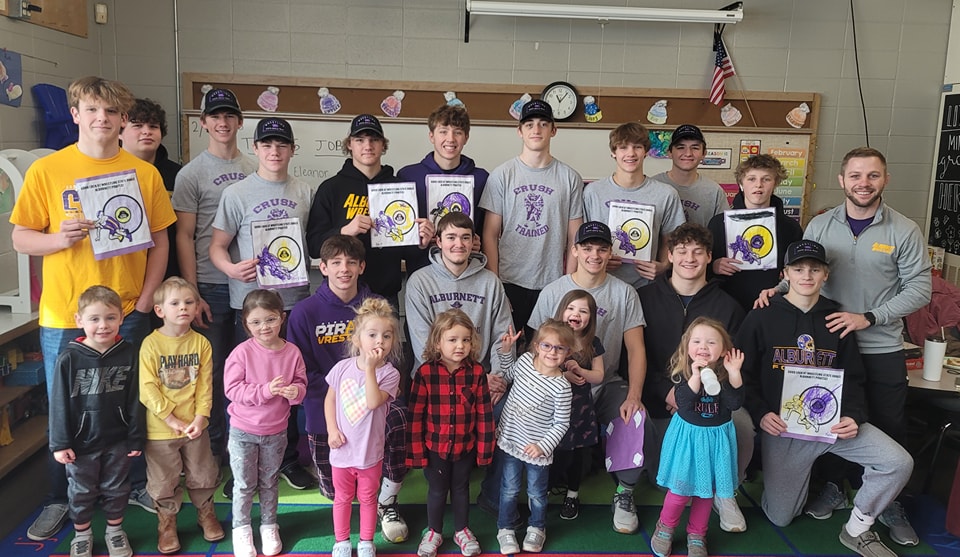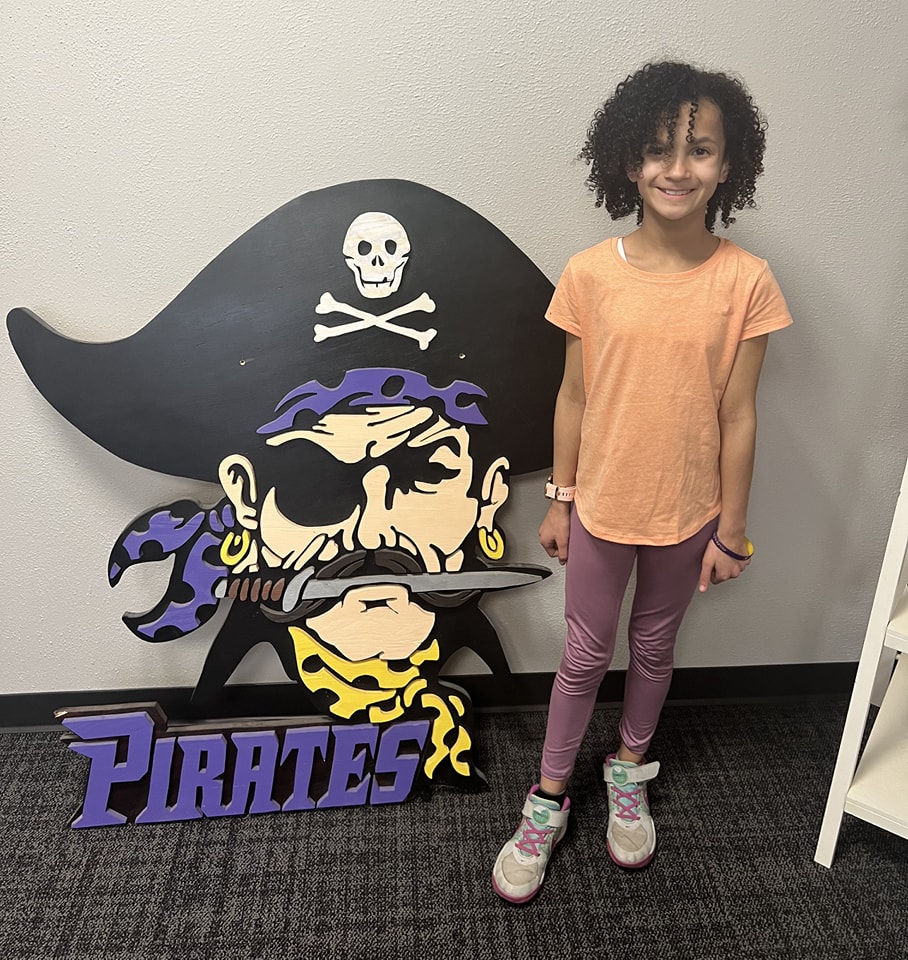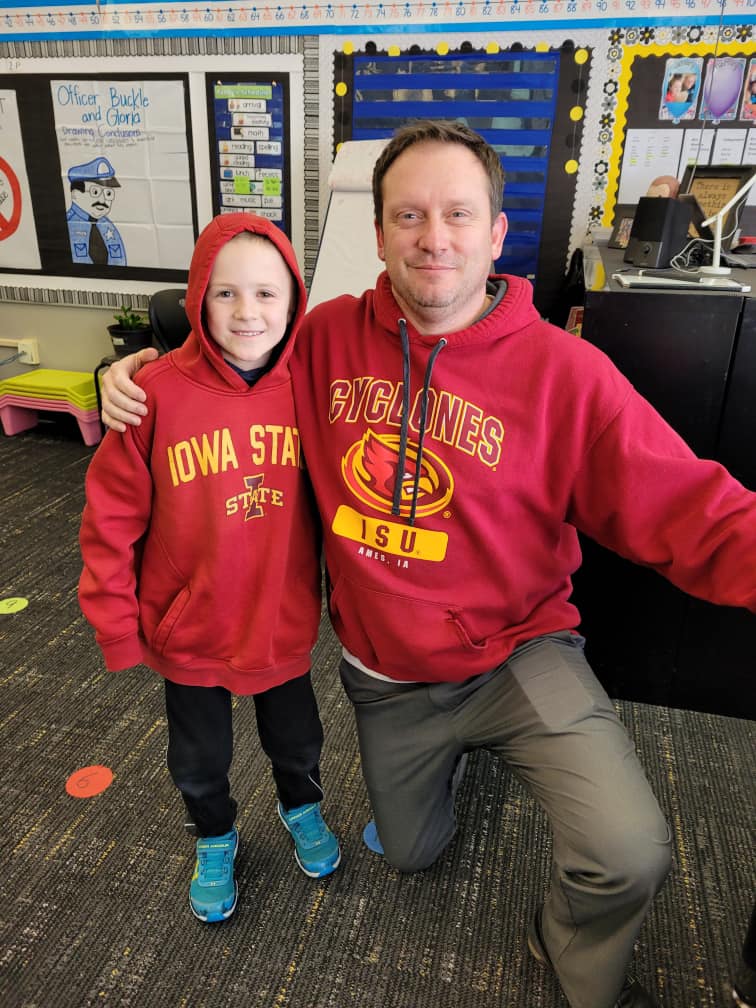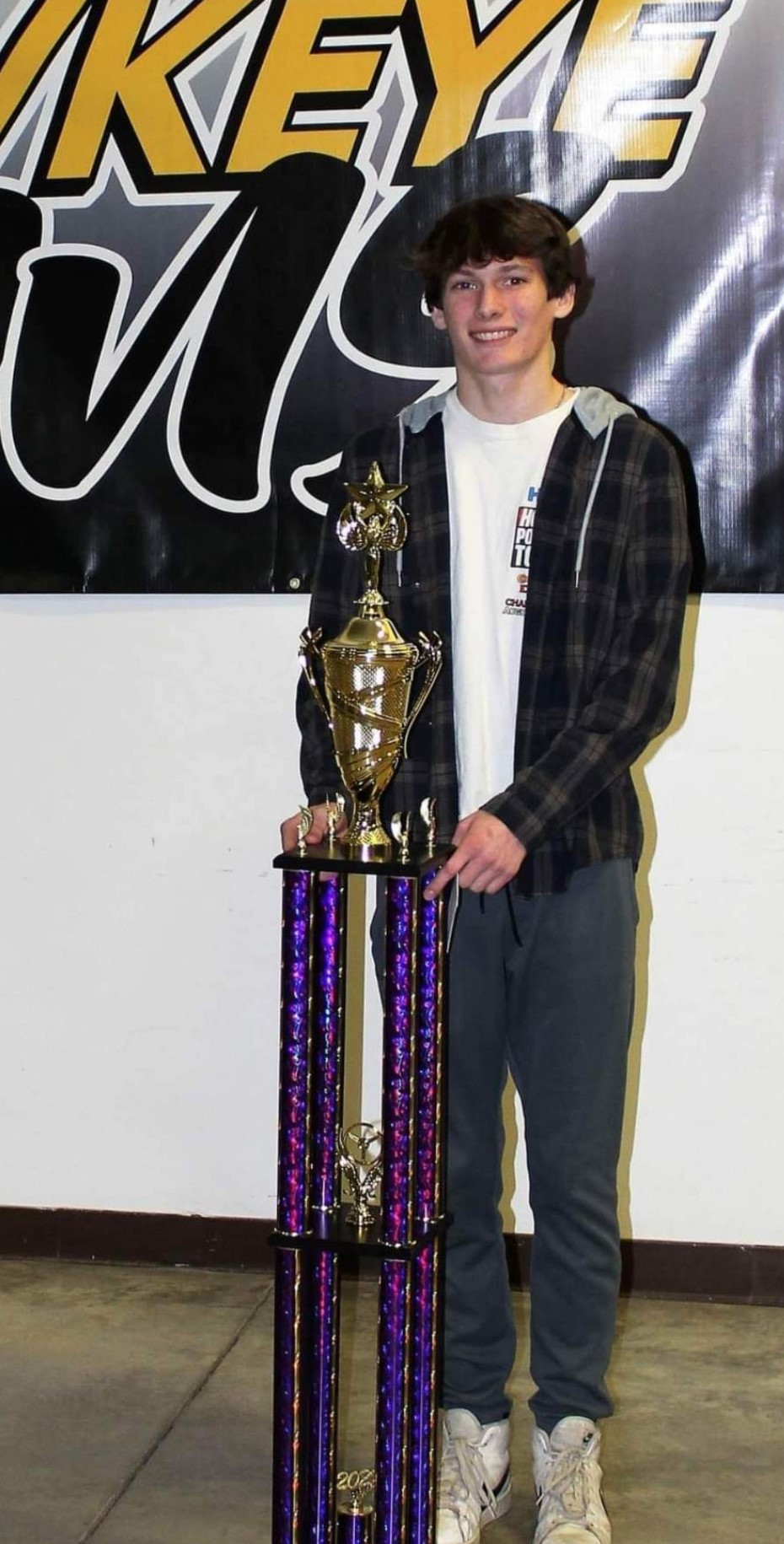 324500154_699920651518266_4018958622279247428_n
331333503_913931009808672_8871590223996418154_n
328130019_583965323262671_925069814078994124_n
326267797_1213592902908127_4326703046268126098_n
327321664_914957066189637_5610112288845968254_n
326818066_863428014871267_7640850266351895699_n
"We came to Alburnett for preschool then open enrolled to another school for AK. We were very excited to be back in the district for Kindergarten."
- Amy Winterhof
"...After listing the pros and cons of each school, we chose Alburnett."
-Cary Kelsen
"Alburnett has become our home and we could not imagine being anywhere else."
- Alburnett Parent