We are pleased that you have chosen Alburnett CSD for your child's educational experience. There are so many facets of the Alburnett Pirate experience, and we look forward to sharing each of them with you throughout this experience.
At Alburnett, everything we do, we do because people matter. And with people as our focus, we provide an educational environment that challenges the status quo, provides a student-centered environment, and uses innovative and real-world experiences. We look forward to working with you on this journey.
Click the headings below to learn more about the resources available to you and your student(s) at Alburnett.
2023-2024 Information
School supply packs have all of the supplies needed for the school year and will be delivered right to the school with your child's name on it. The package includes all of the required and recommended supplies from the teacher's supply list.  We will have them available for pick up at our Back to School Kickoff in August.  You can save time and money and avoid the hassles of back to school supply shopping!
Order Online
DEADLINE: MAY 31, 2023
Enter the school ID: ALB021
Complete your order and print a copy of your receipt
OR
Order by Mail
Mail orders due by May 31, 2023
Make Checks Payable to: AlburnettPTO
Please bring completed form and check to School office OR Mail to:
AlburnettCSD
Attn: PTO -
School Supplies
PO Box 400
Alburnett, IA 522023
AlburnettCSD uses GoBound for all 7-12th grade athletes. Here we will manage all student athletic profiles as well as activity registrations and forms.
Create your students' profile today by scanning the QR code below or going to GoBound and clicking on the Registration tab!
If you have any questions, please contact Alaina Wagner at awagner@alburnettcsd.org.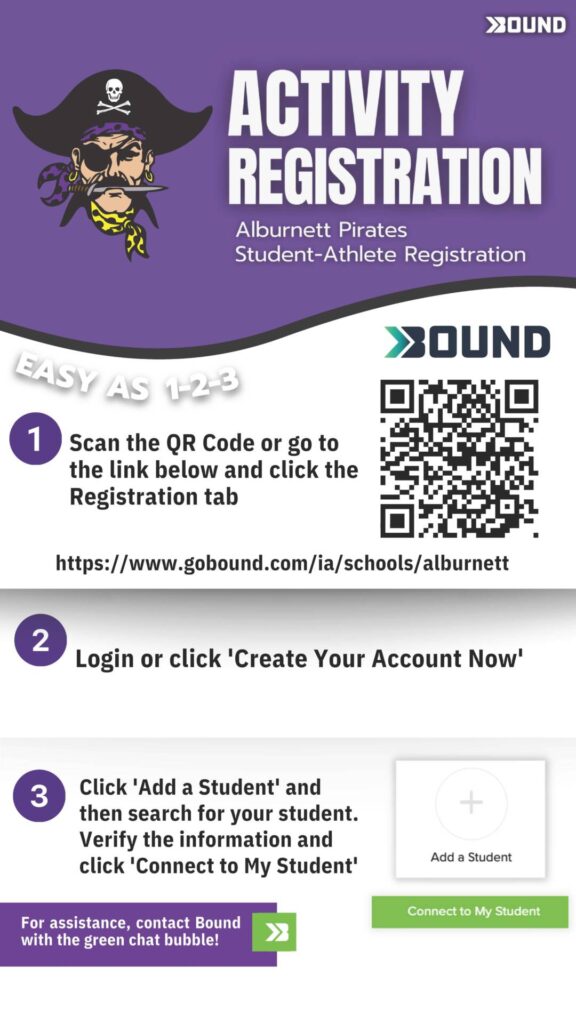 Activity passes are good for home athletic events during the current school year, with the exception of regional or district events as set by state organizations.
Annual Student Pass  |  $50.00
Annual Adult Pass  |  $75.00
Annual Family Pass  |  $175.00
Senior Citizen pass (62+)  |  No Charge
Alburnett CSD strives to continuously make improvements in all aspects of our operations, including communication and branding of the district. We have recently developed a comprehensive branding guide that we are pleased to share.
The purpose of the guide is to create consistency in the visuals used to represent the district. We want everyone to have creative freedom as represent Alburnett CSD and the Pirate. We hope this guide will help you as you communicate with vendors or design teams in your creativity.
Our building principals would be glad to assist you with any questions about or interpretations of your future designs. Thank you for helping us create consistency in the many ways we all proudly display our Pirate Pride.
Entrance to the Safe Room is through the Middle School located in the center of the building and accessible from the main parking lot OR through the corridor entrance outside of the Safe Room. To enter through the corridor entrance, go to the east side of the Elementary Gym and follow the sidewalk through the outdoor garden.
In the event that the Emergency Management Agency sounds the siren or a severe weather advisory/warning is announced, the following procedures will take place.
During normal staffing hours, the Safe Room Coordinator or designee will:
Get people into the Safe Room in a safe and orderly manner
Account for students and staff
Track the storm and during the storm event, utilizing various methods to monitoring the storm
Help occupants exit in an orderly and safe manner once the watch or warning expires
During after hours, the Safe Room is will be unlocked by electronic communication and available as described in bold above.
GovDeals provides services to government agencies allowing them to sell surplus assets via the Internet. Each agency has its own auction rules and may be subject to government ordinances.
Shop the Alburnett store on the Jostens site for yearbooks, class jewelry, graduation packages, and apparel.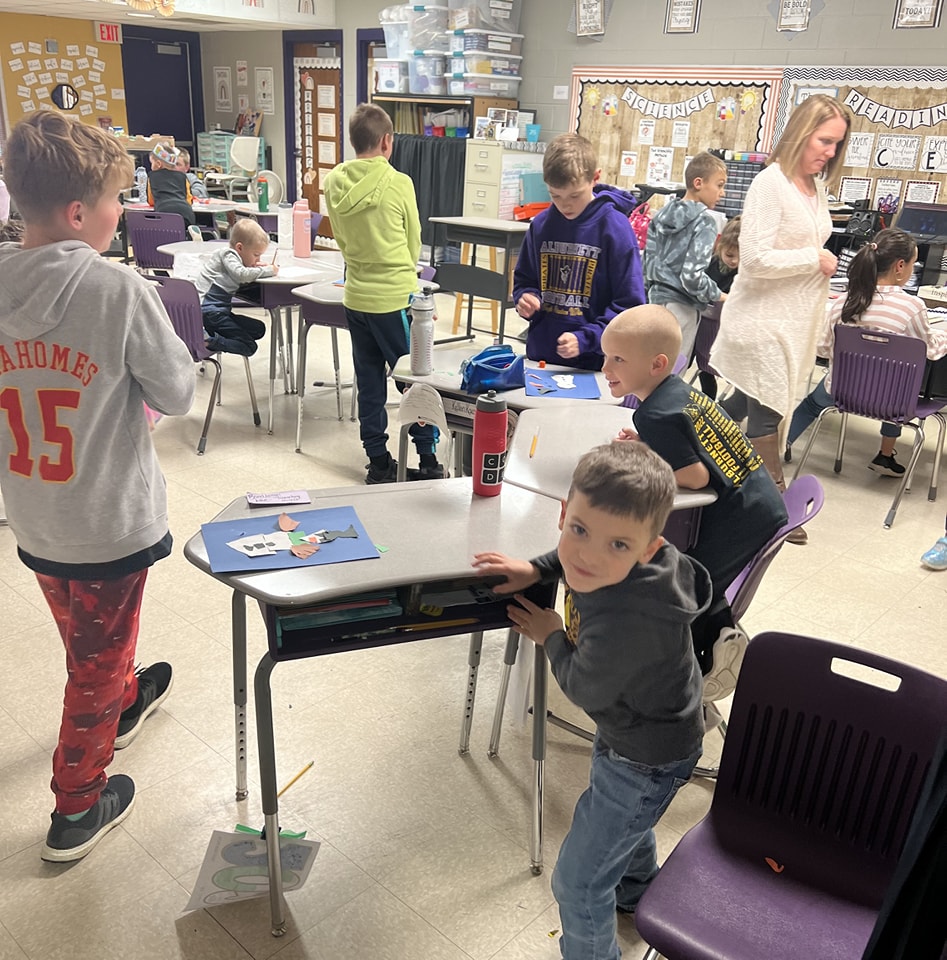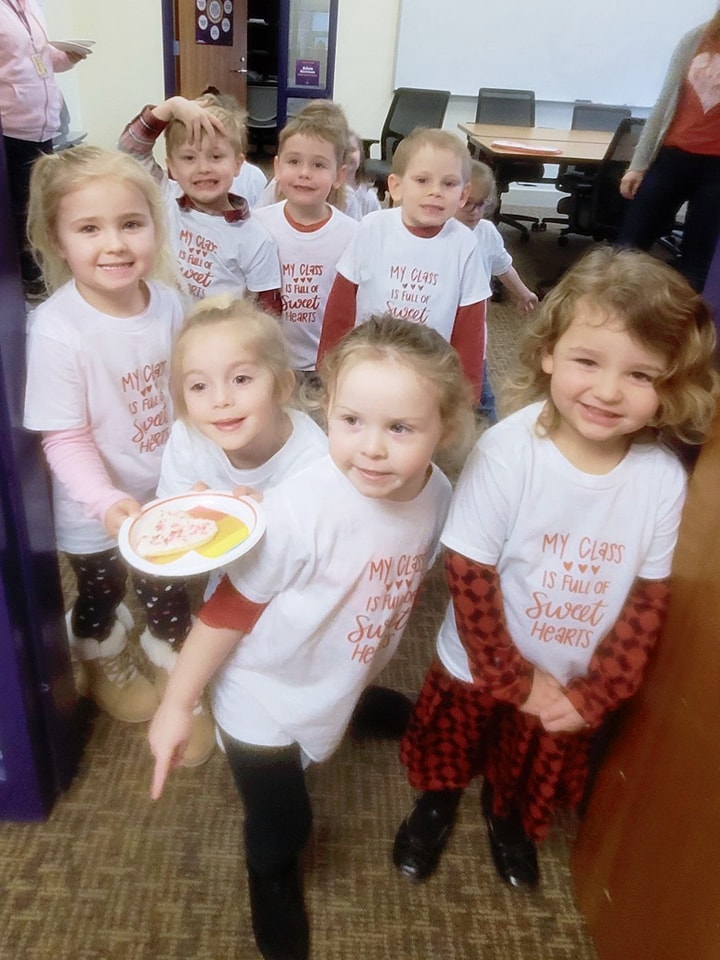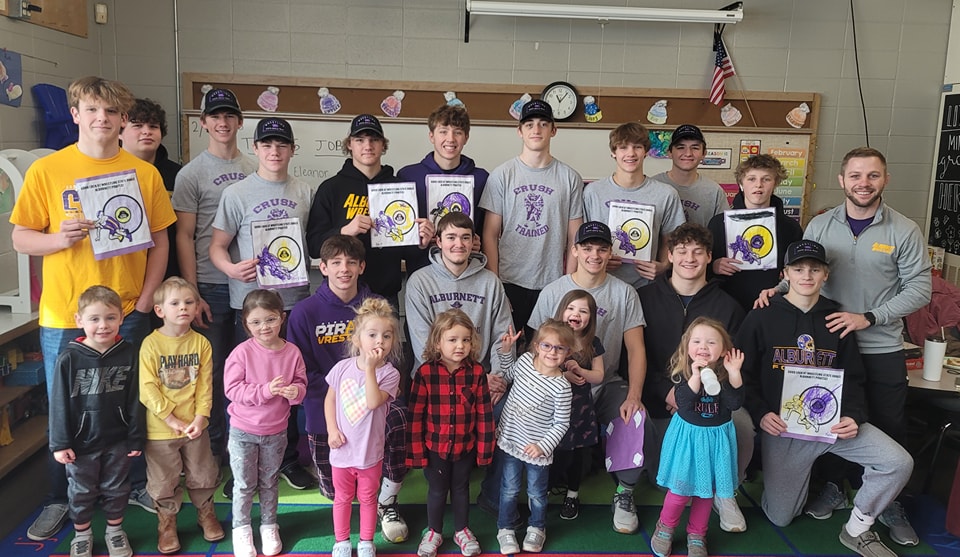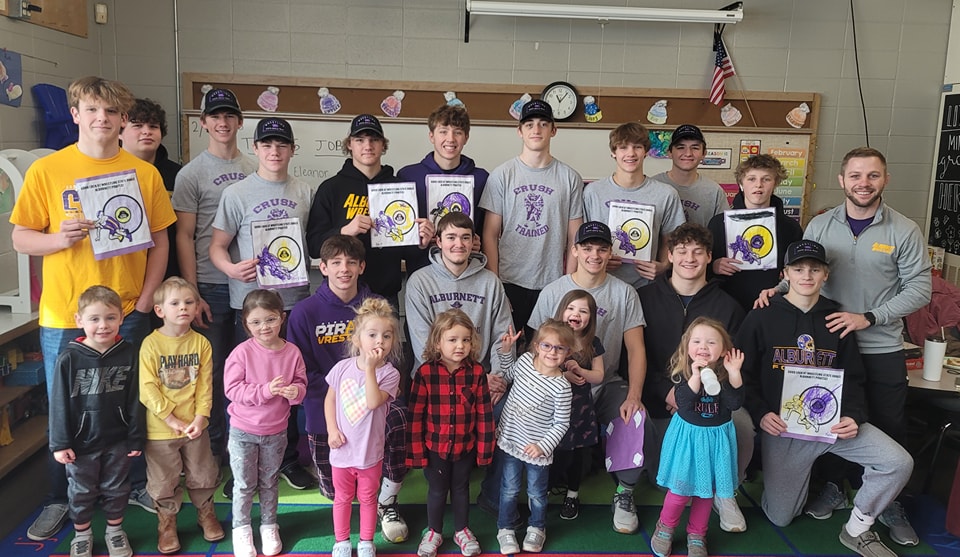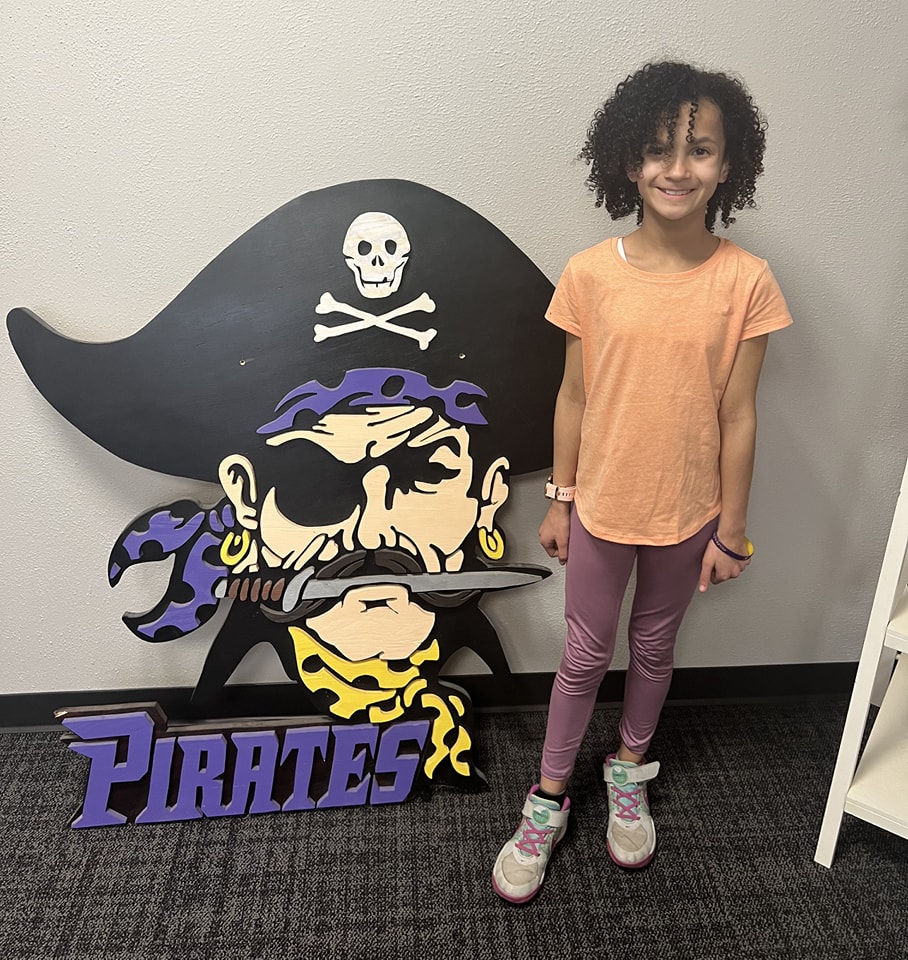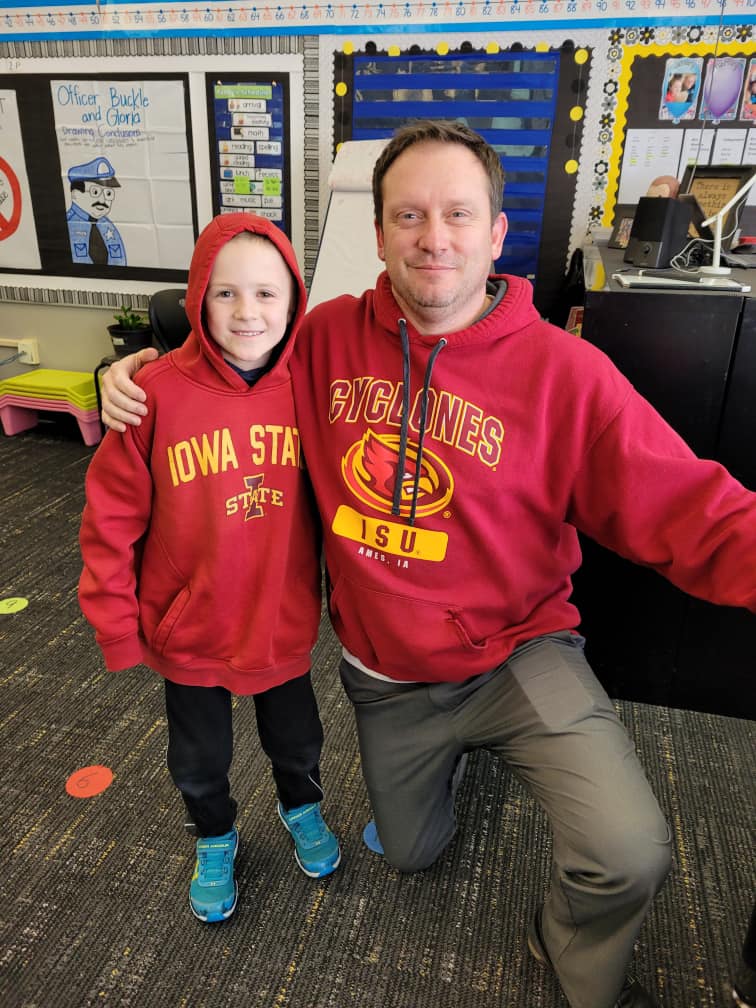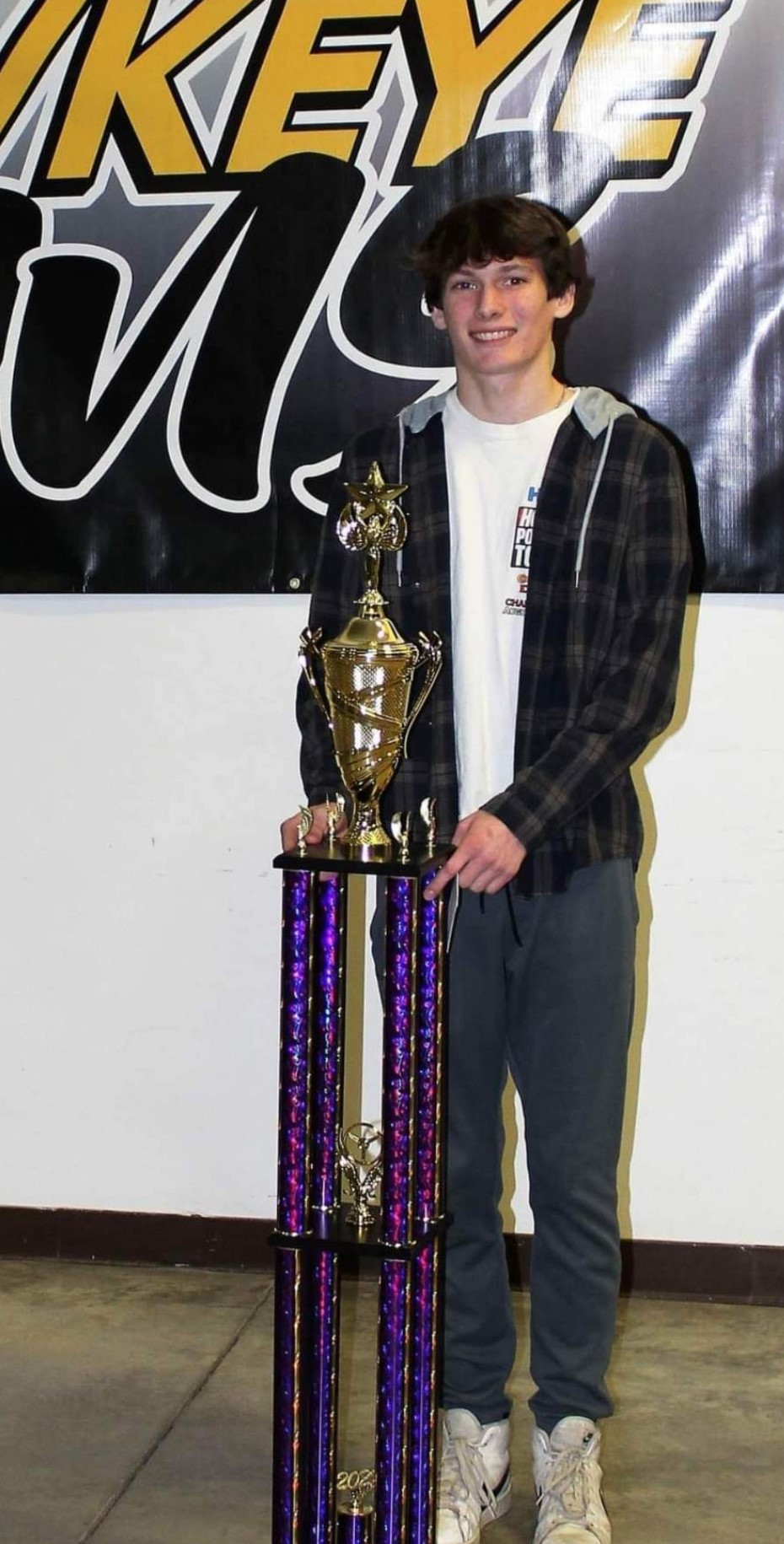 324500154_699920651518266_4018958622279247428_n
331333503_913931009808672_8871590223996418154_n
328130019_583965323262671_925069814078994124_n
326267797_1213592902908127_4326703046268126098_n
327321664_914957066189637_5610112288845968254_n
326818066_863428014871267_7640850266351895699_n