Here are various district forms, district and school policies for your reference throughout the year.
You can also find forms in your Alburnett App - Get the app today for your Android phone or iPhone.
Activity passes are good for home athletic events during the current school year, with the exception of regional or district events as set by state organizations.
Student 10 Punch Card  |  $30.00
Adult 10 Punch Card  |  $40.00
Annual Student Pass  |  $50.00
Annual Adult Pass  |  $75.00
Annual Family Pass  |  $175.00
Senior Citizen pass (62+)  |  No Charge
Still have questions? See our Technology section on our FAQ page!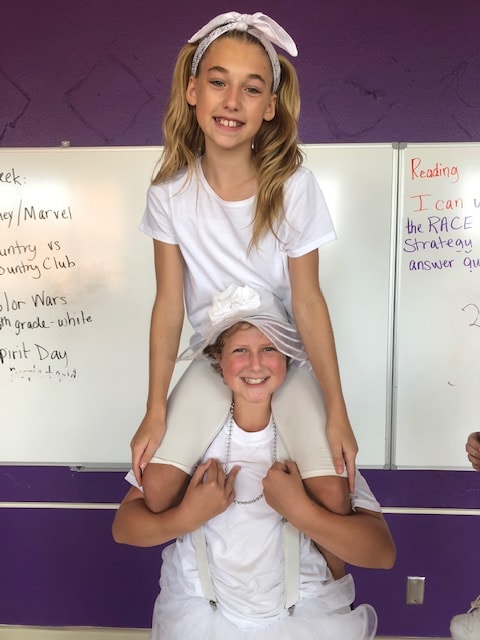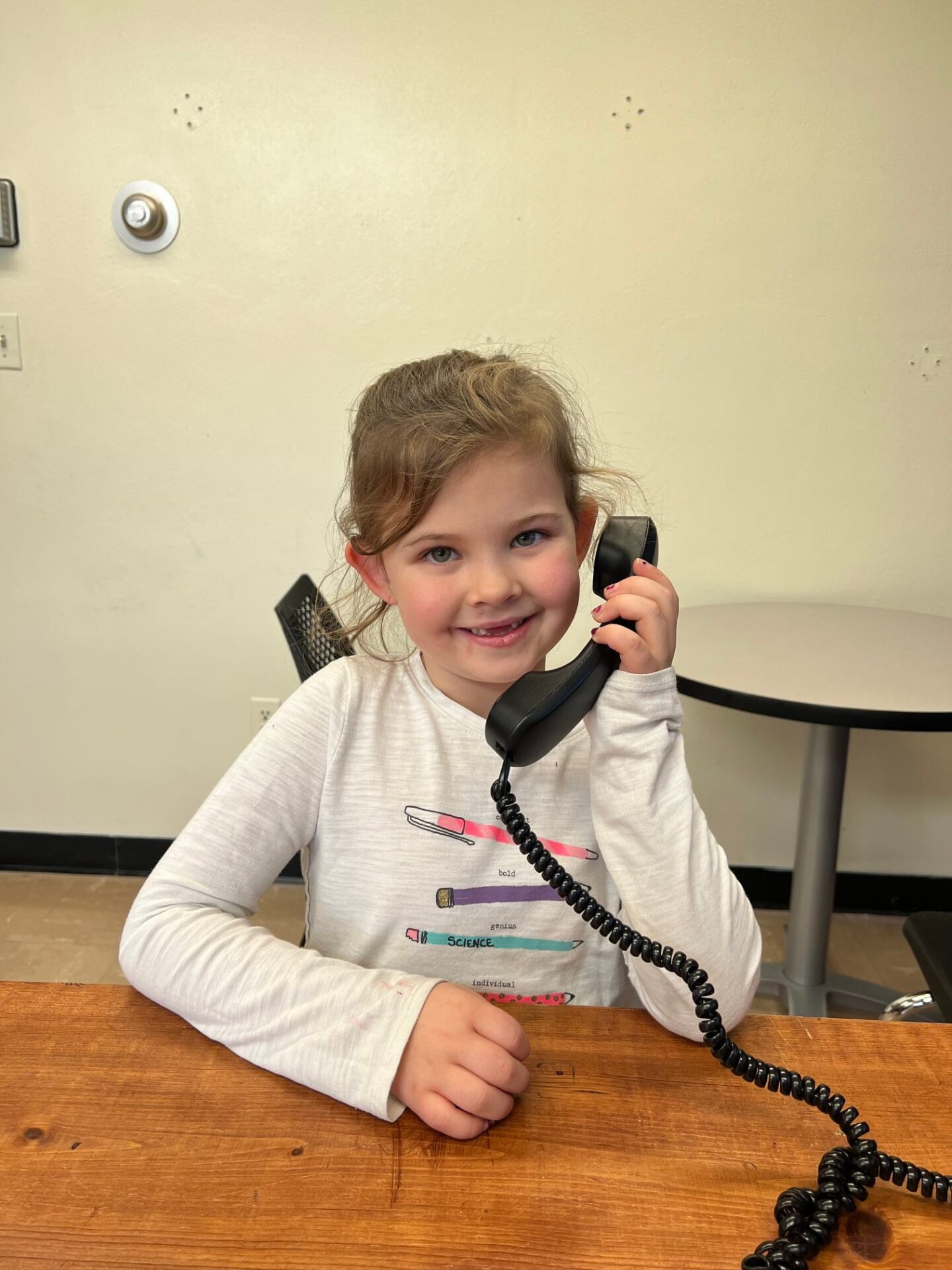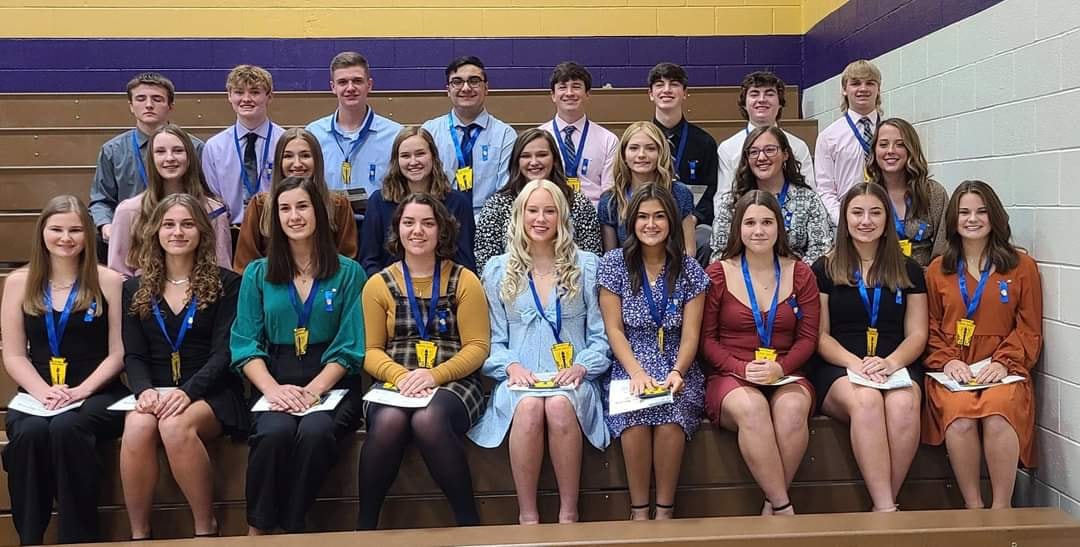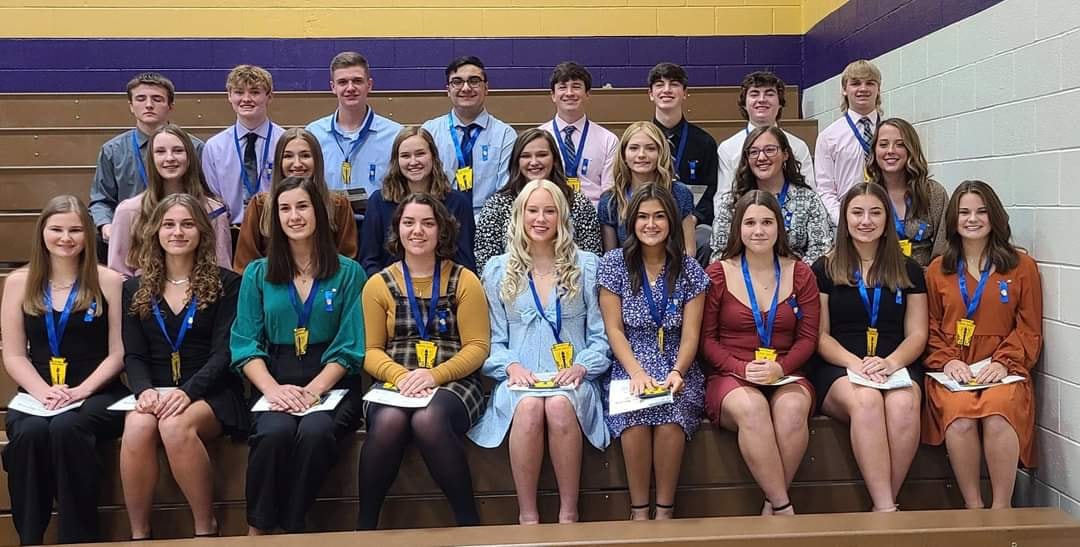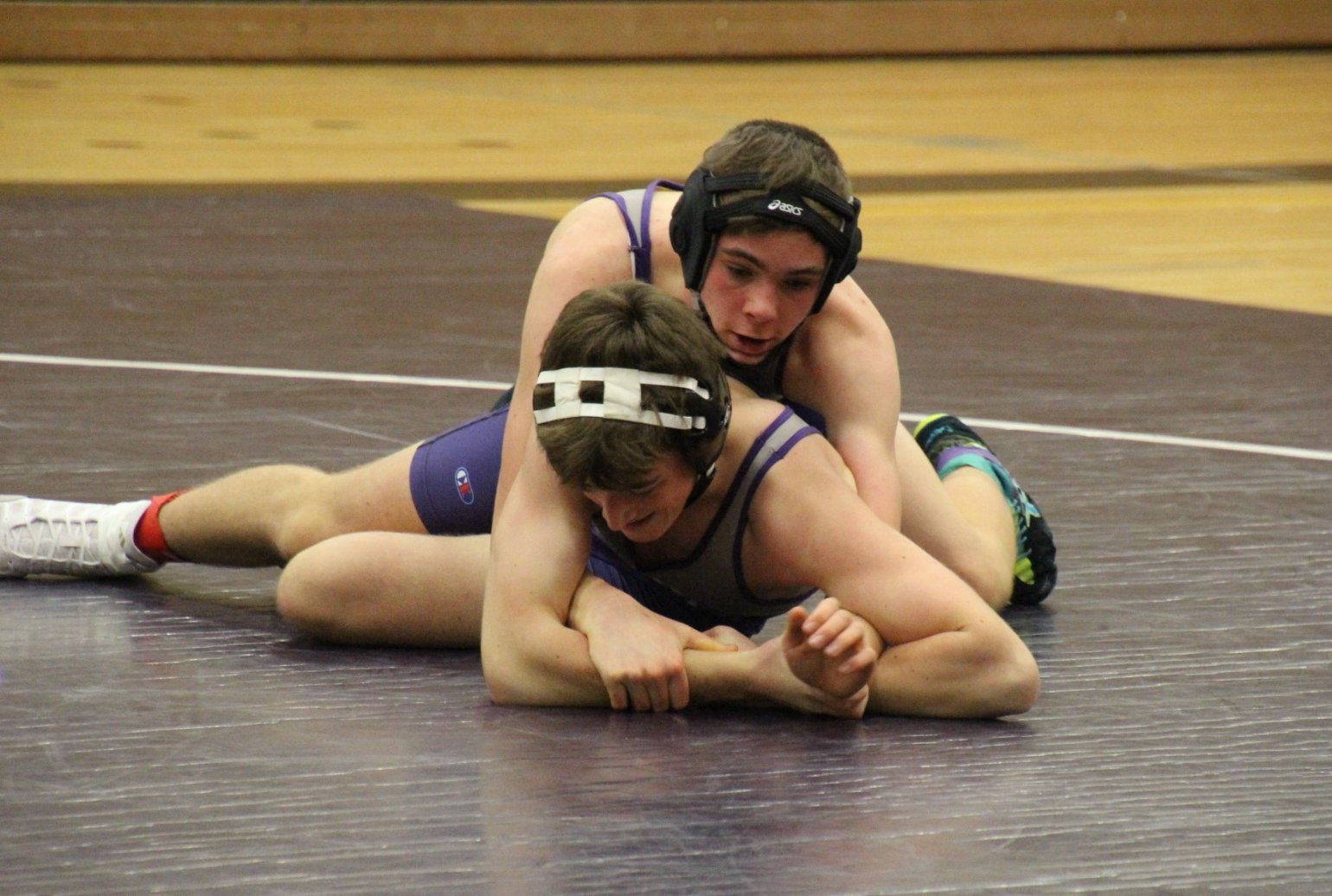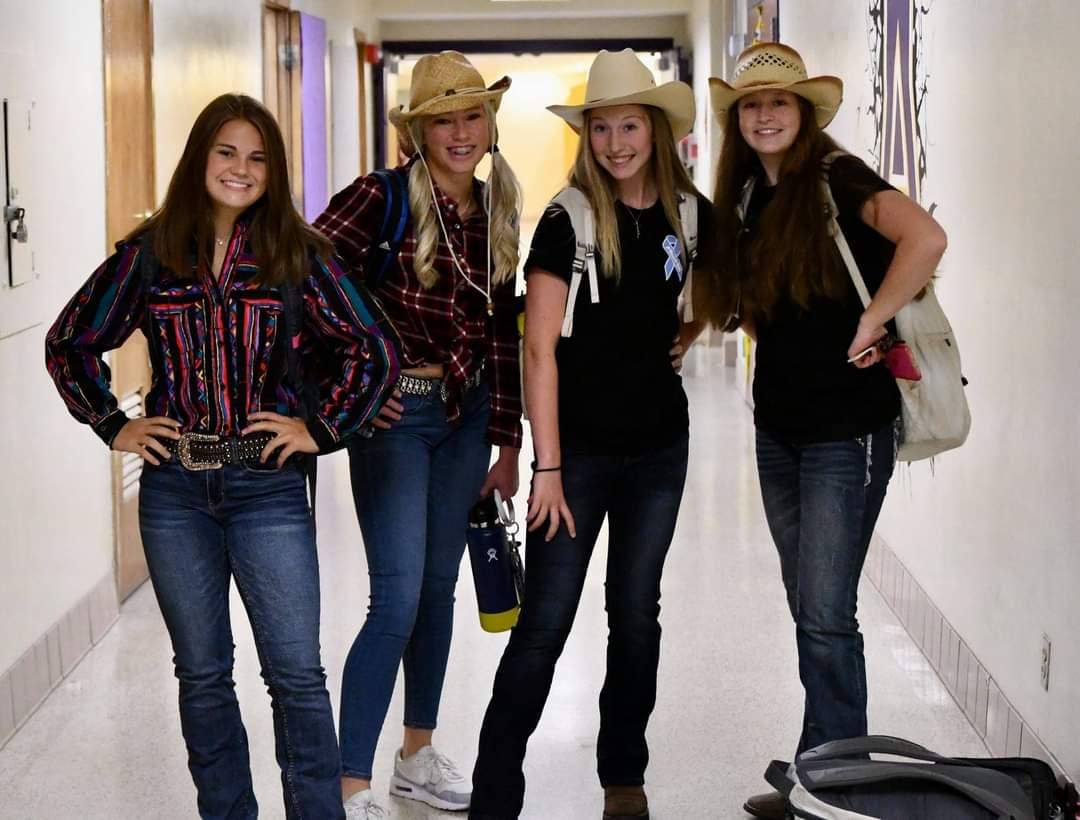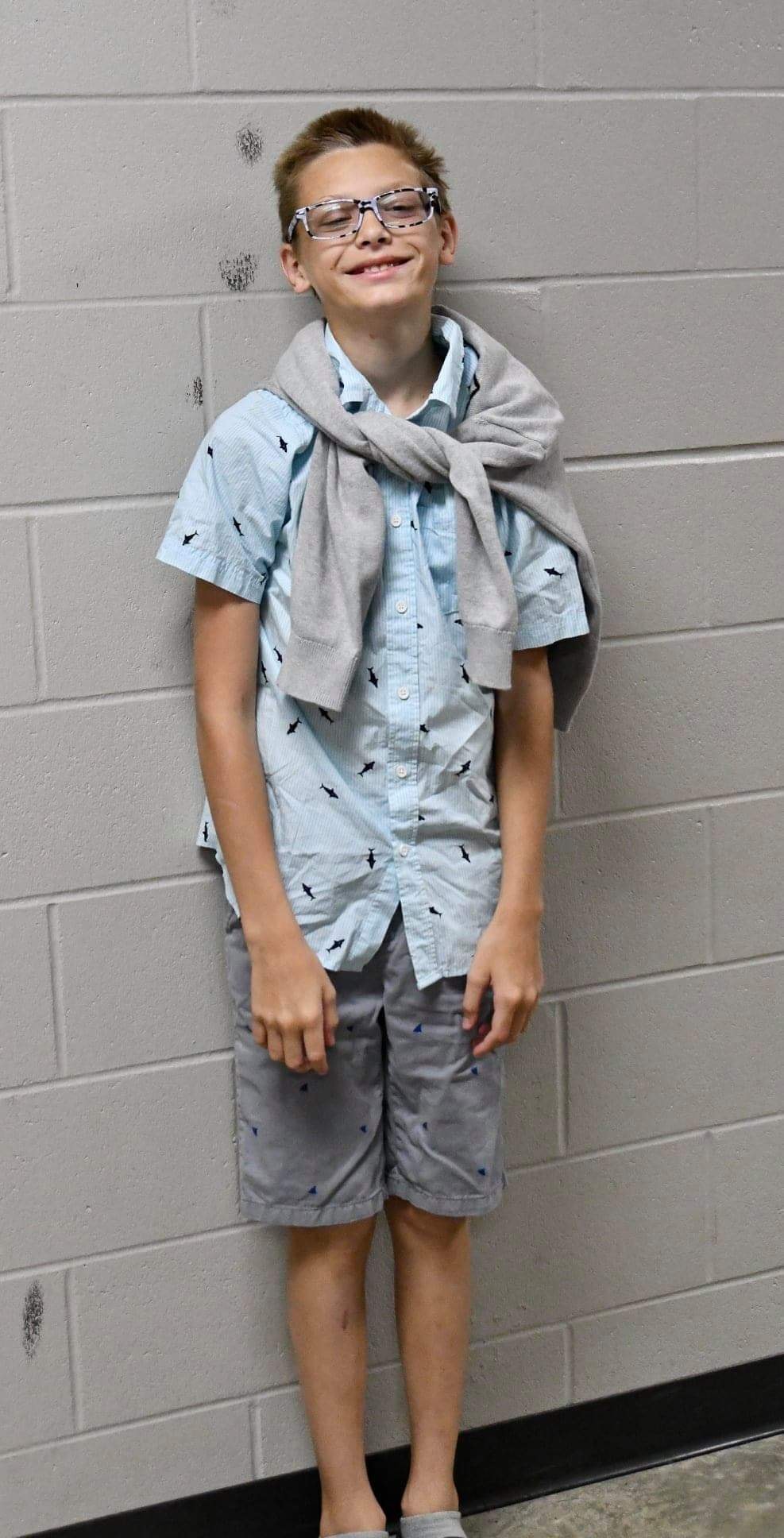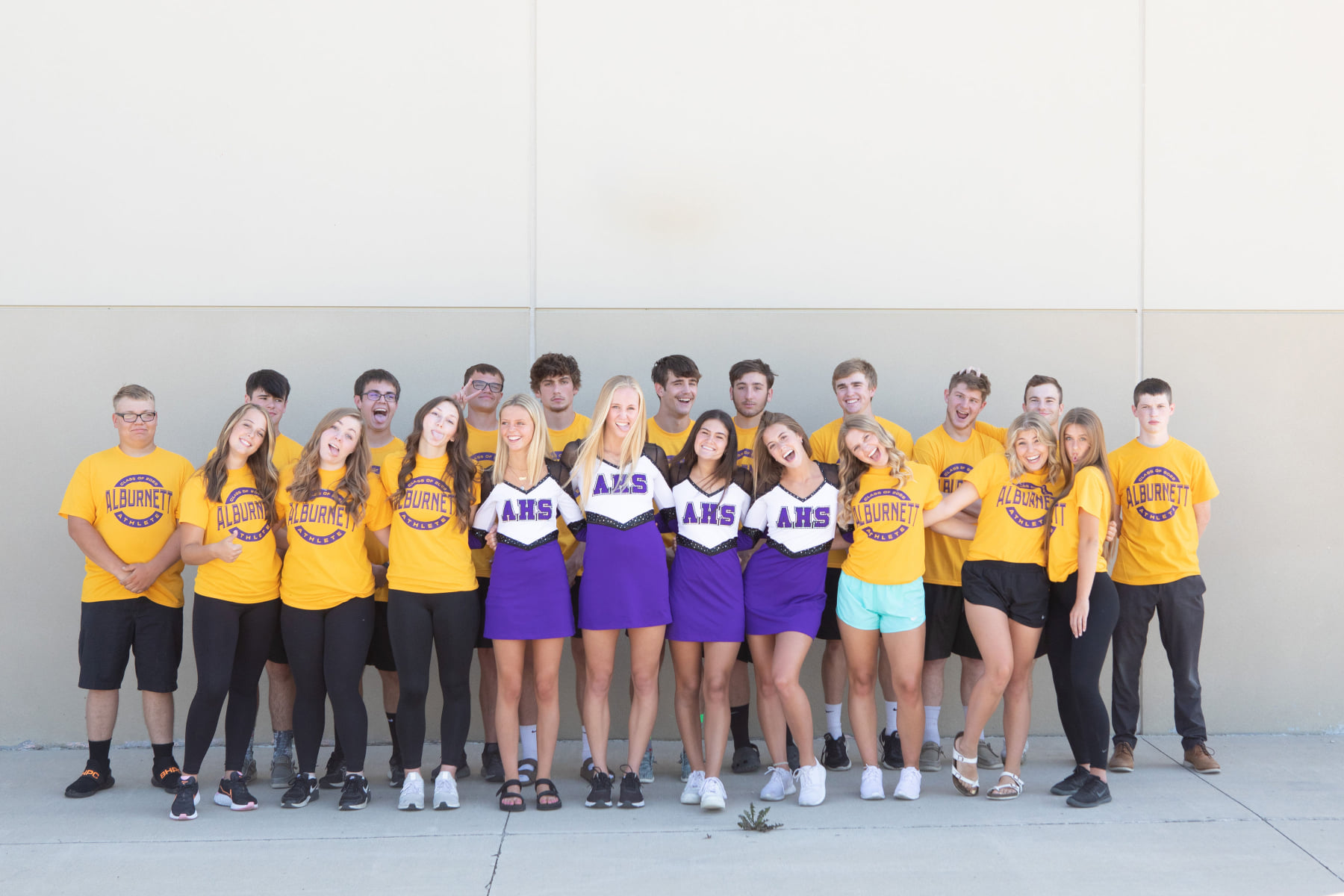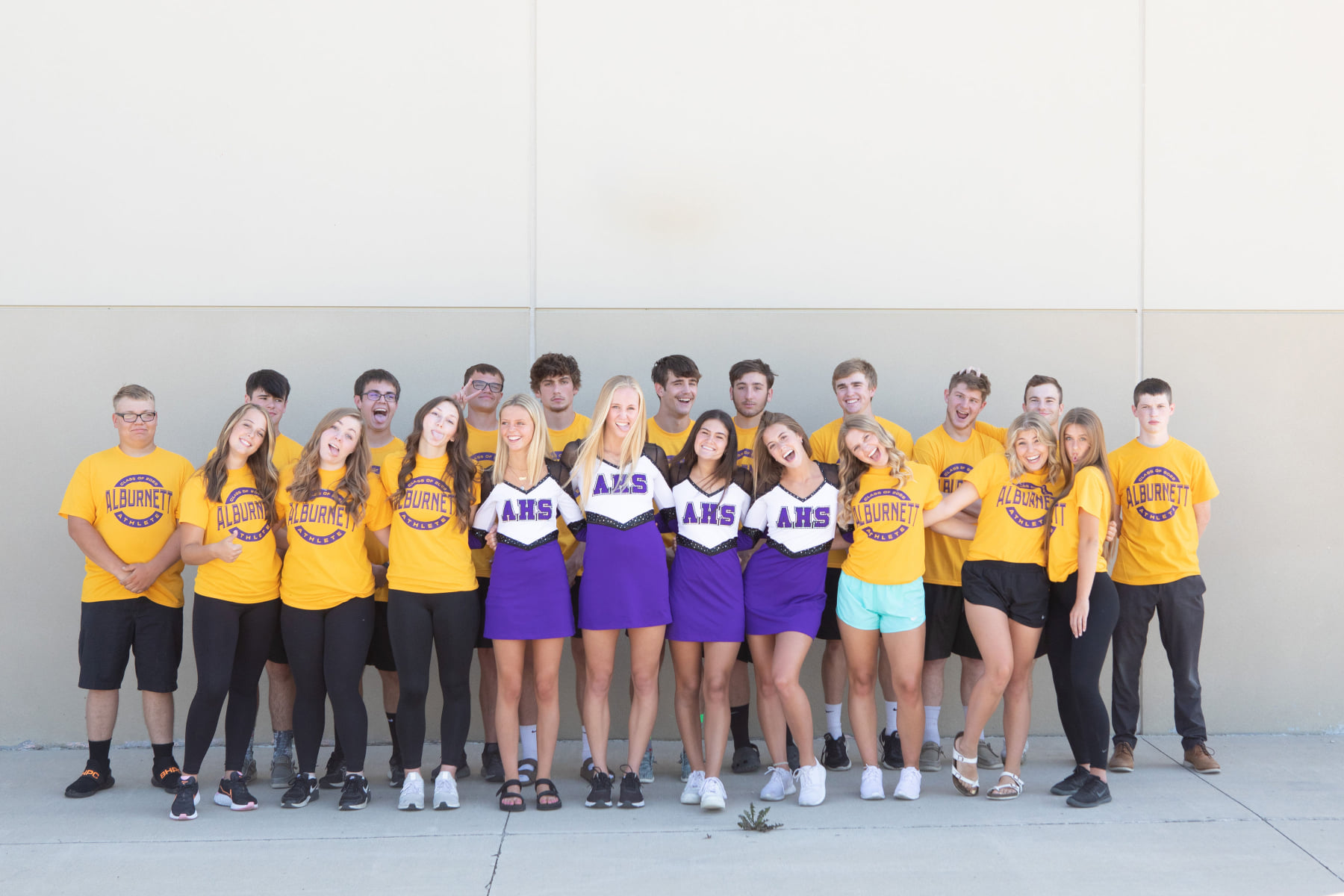 241701085_4489559707734084_1910241680578578029_n
260351740_4754684817888237_5000543889279875147_n
251847480_4663085493714837_3604029373479450794_n
262054656_4824209674296357_1581038737131921694_n
241681556_4486451791378209_512102708022274528_n
241397909_4486450204711701_8544616652995247717_n
240152200_4211193012297465_4537089329217567697_n