We are pleased that you have chosen Alburnett CSD for your child's educational experience. There are so many facets of the Alburnett Pirate experience, and we look forward to sharing each of them with you throughout this experience.
At Alburnett, everything we do, we do because people matter. And with people as our focus, we provide an educational environment that challenges the status quo, provides a student-centered environment, and uses innovative and real-world experiences. We look forward to working with you on this journey.
Click the headings below to learn more about the resources available to you and your student(s) at Alburnett.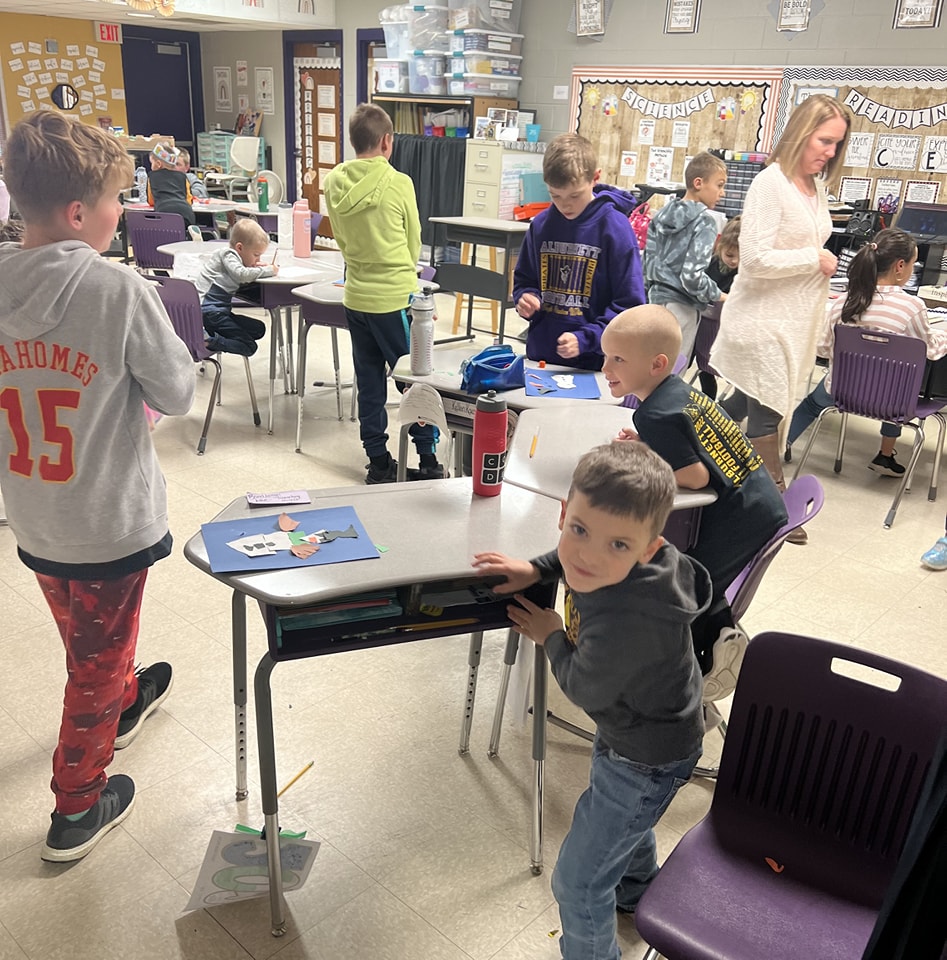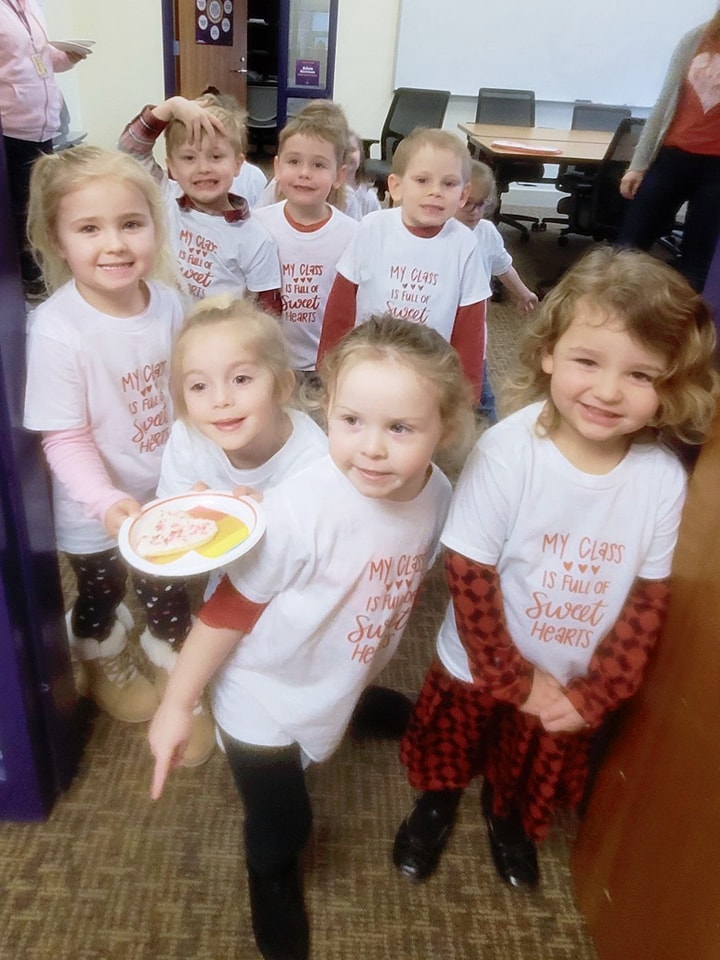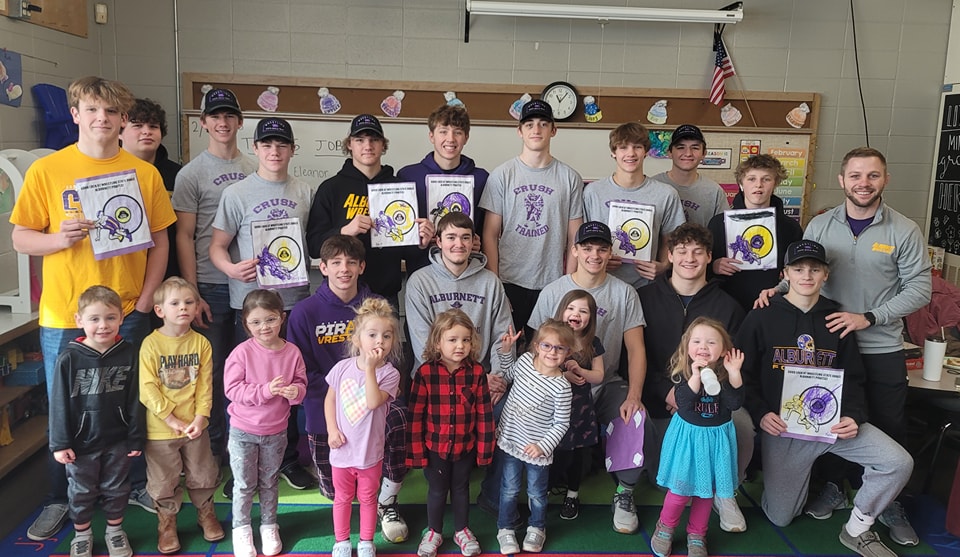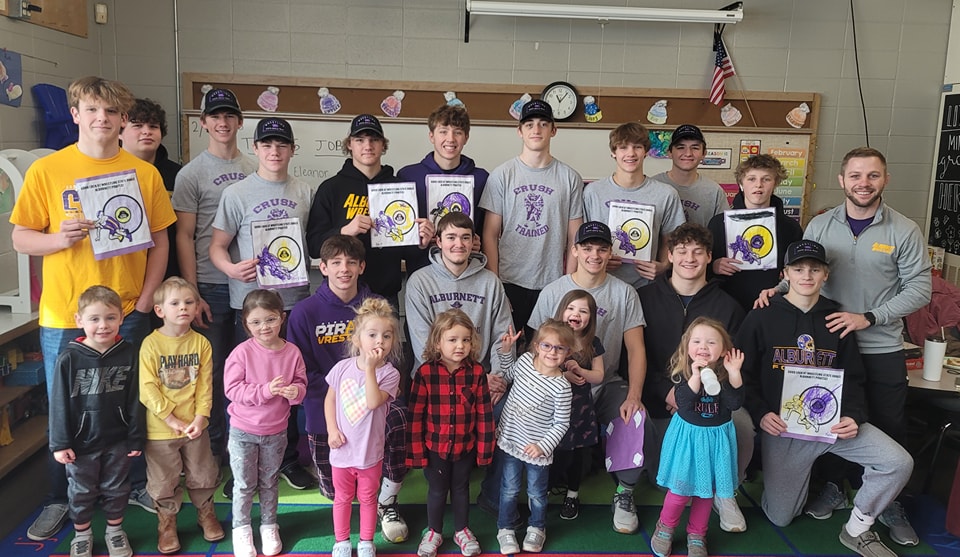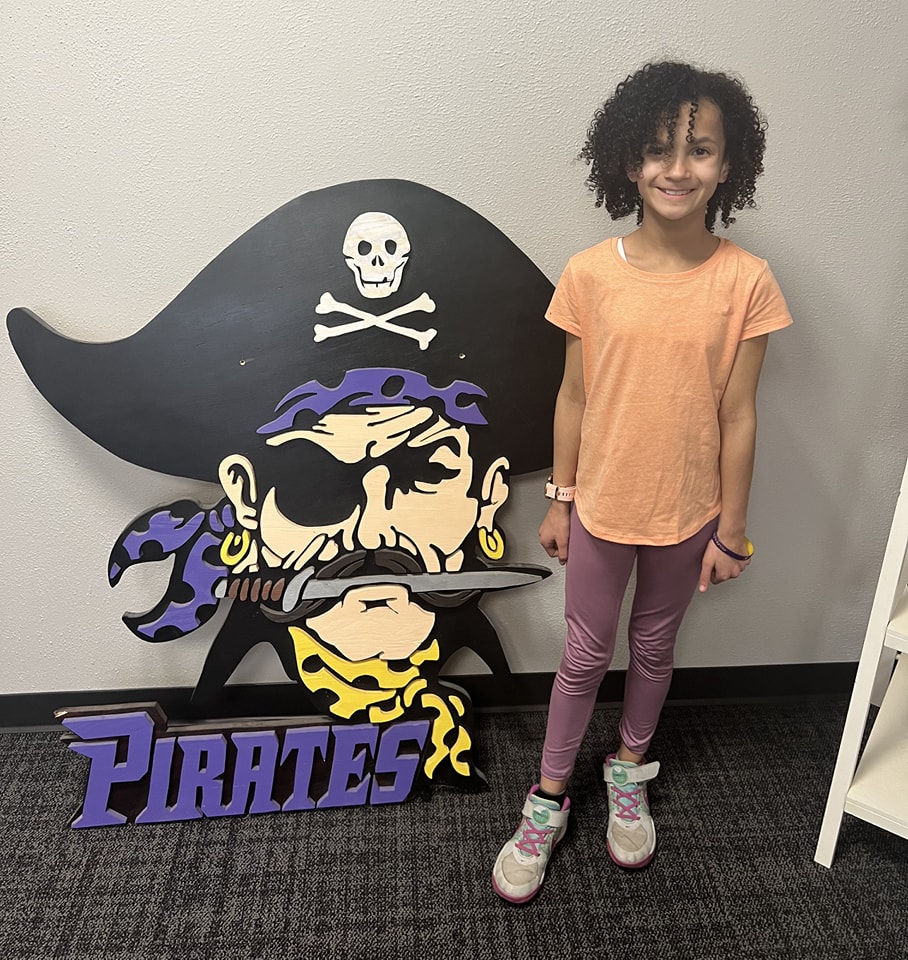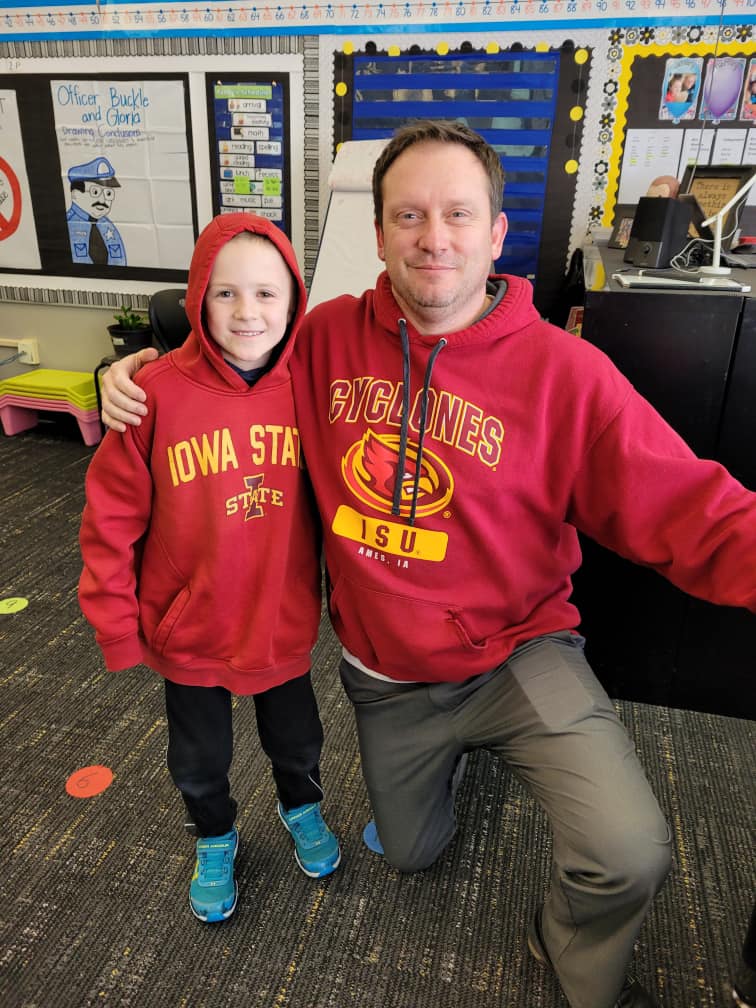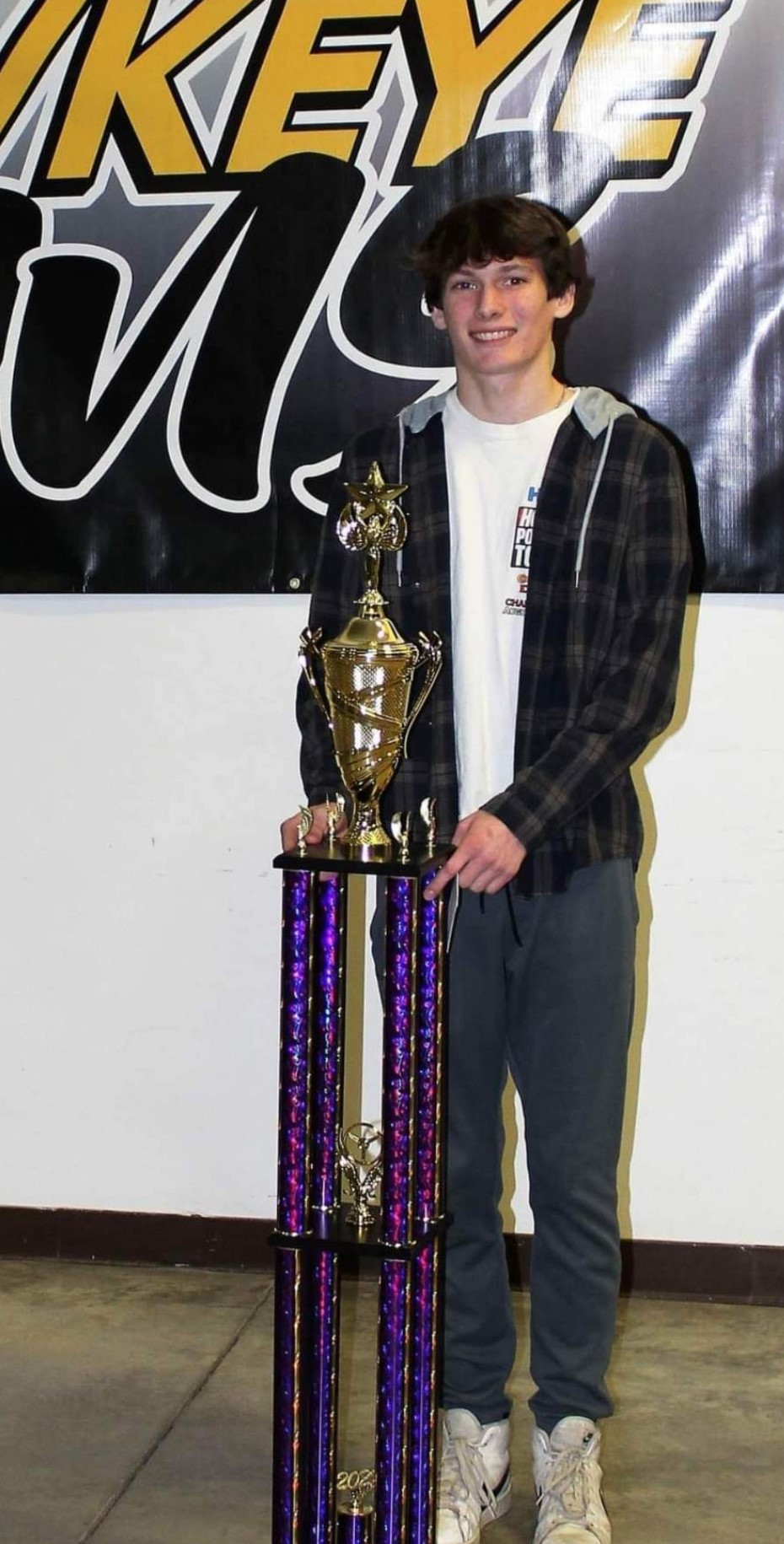 324500154_699920651518266_4018958622279247428_n
331333503_913931009808672_8871590223996418154_n
328130019_583965323262671_925069814078994124_n
326267797_1213592902908127_4326703046268126098_n
327321664_914957066189637_5610112288845968254_n
326818066_863428014871267_7640850266351895699_n